isle of wight wedding flowers
gallery-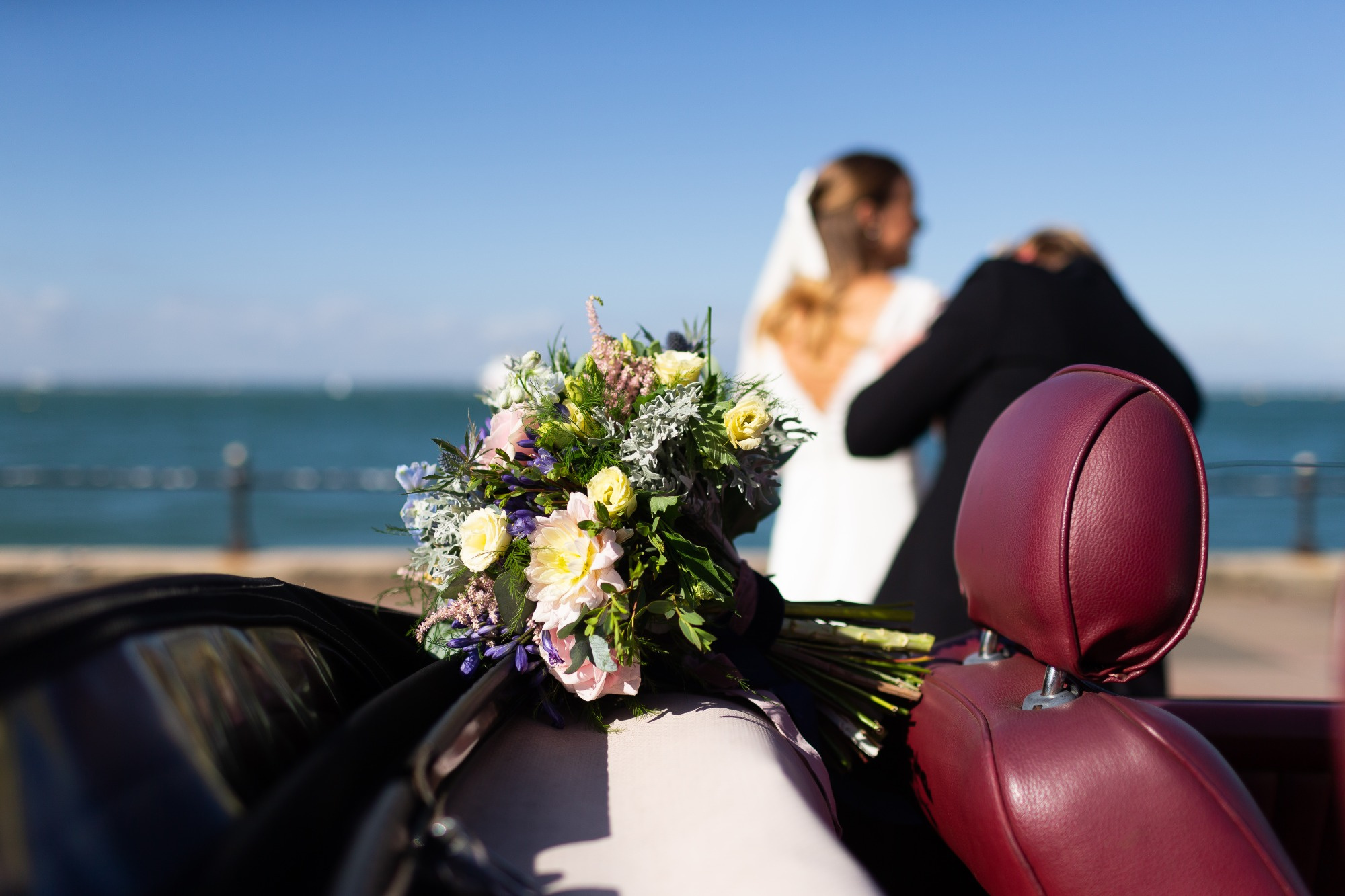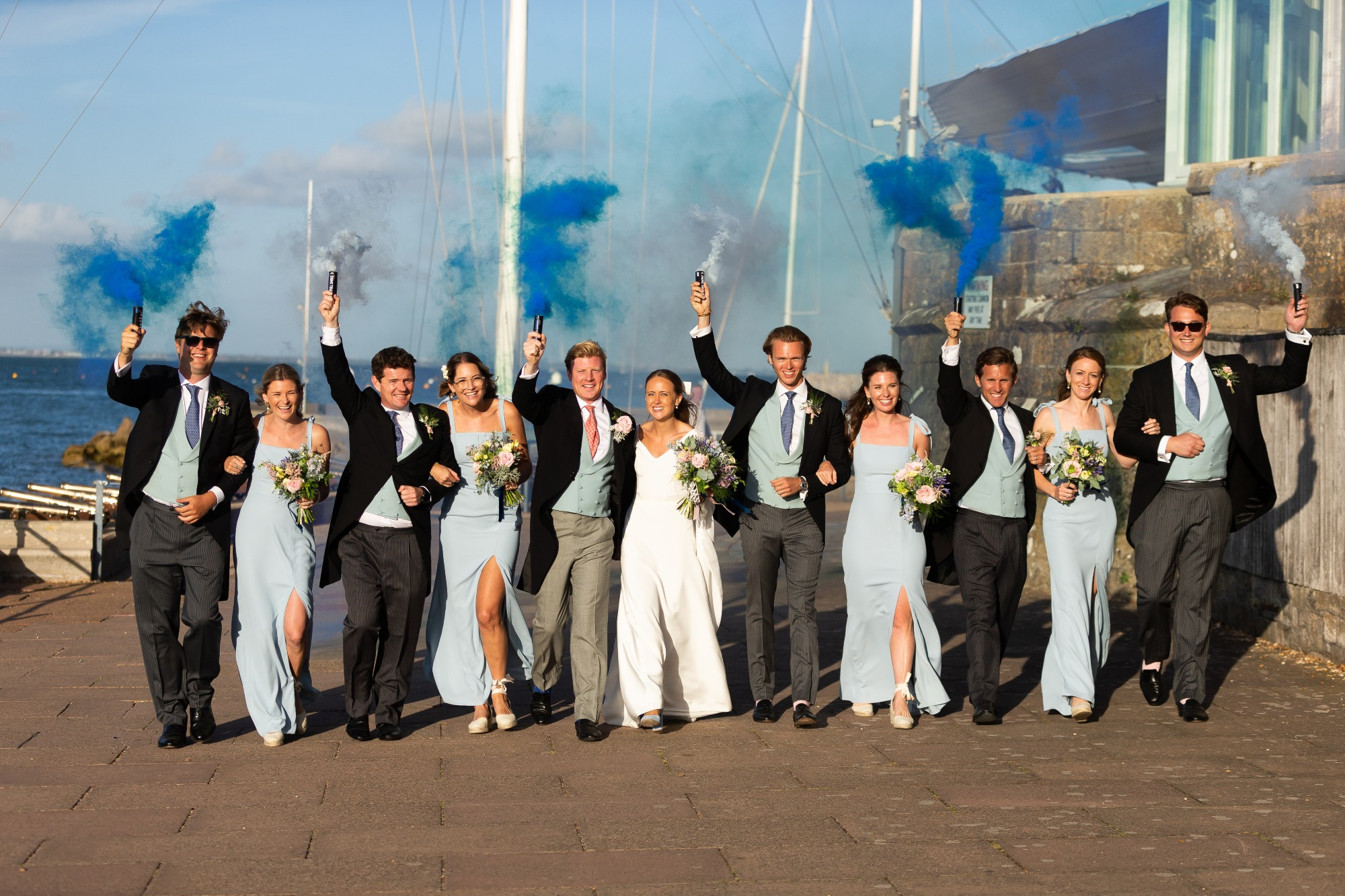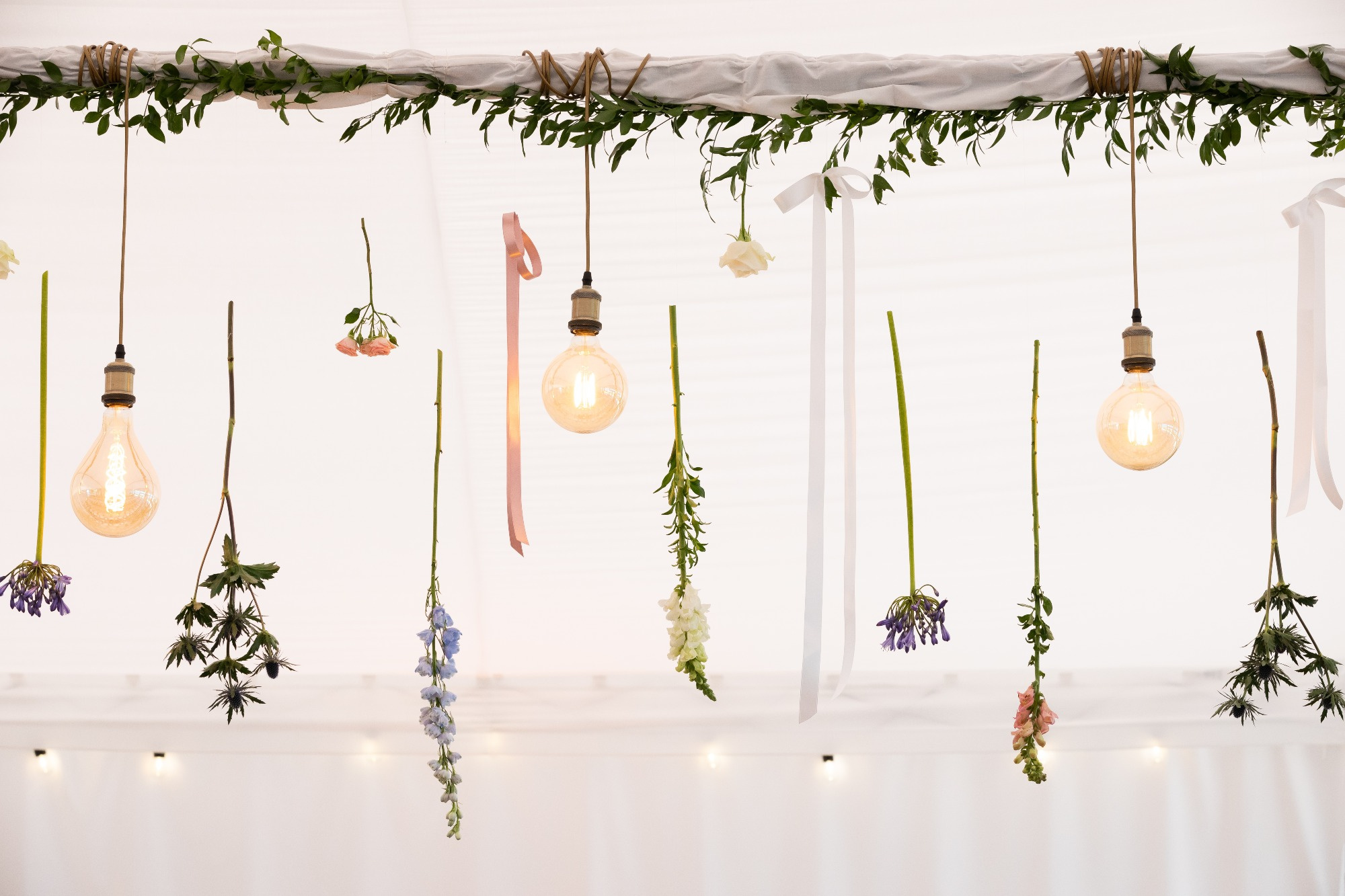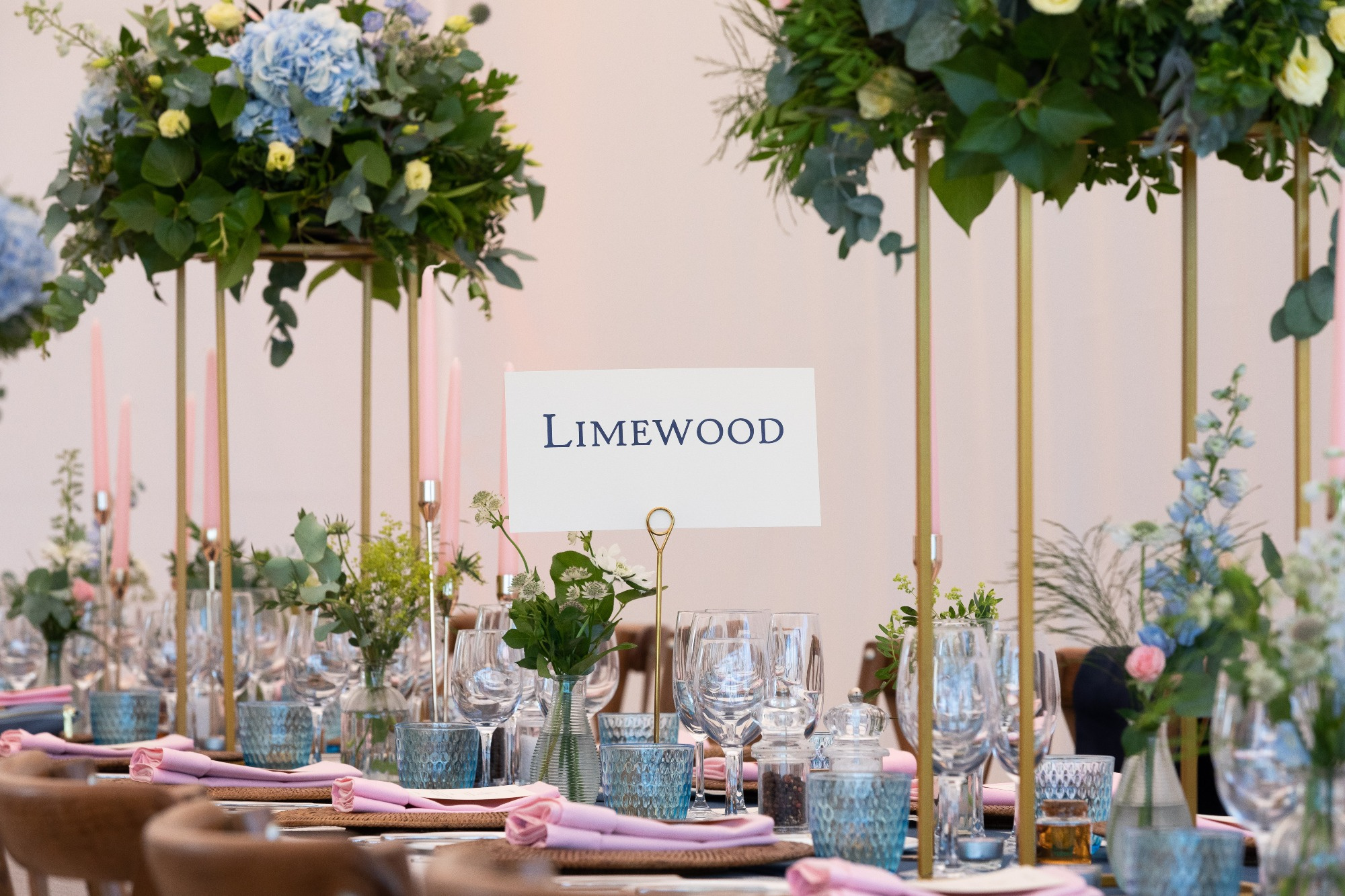 Photo by Steph Newton Photography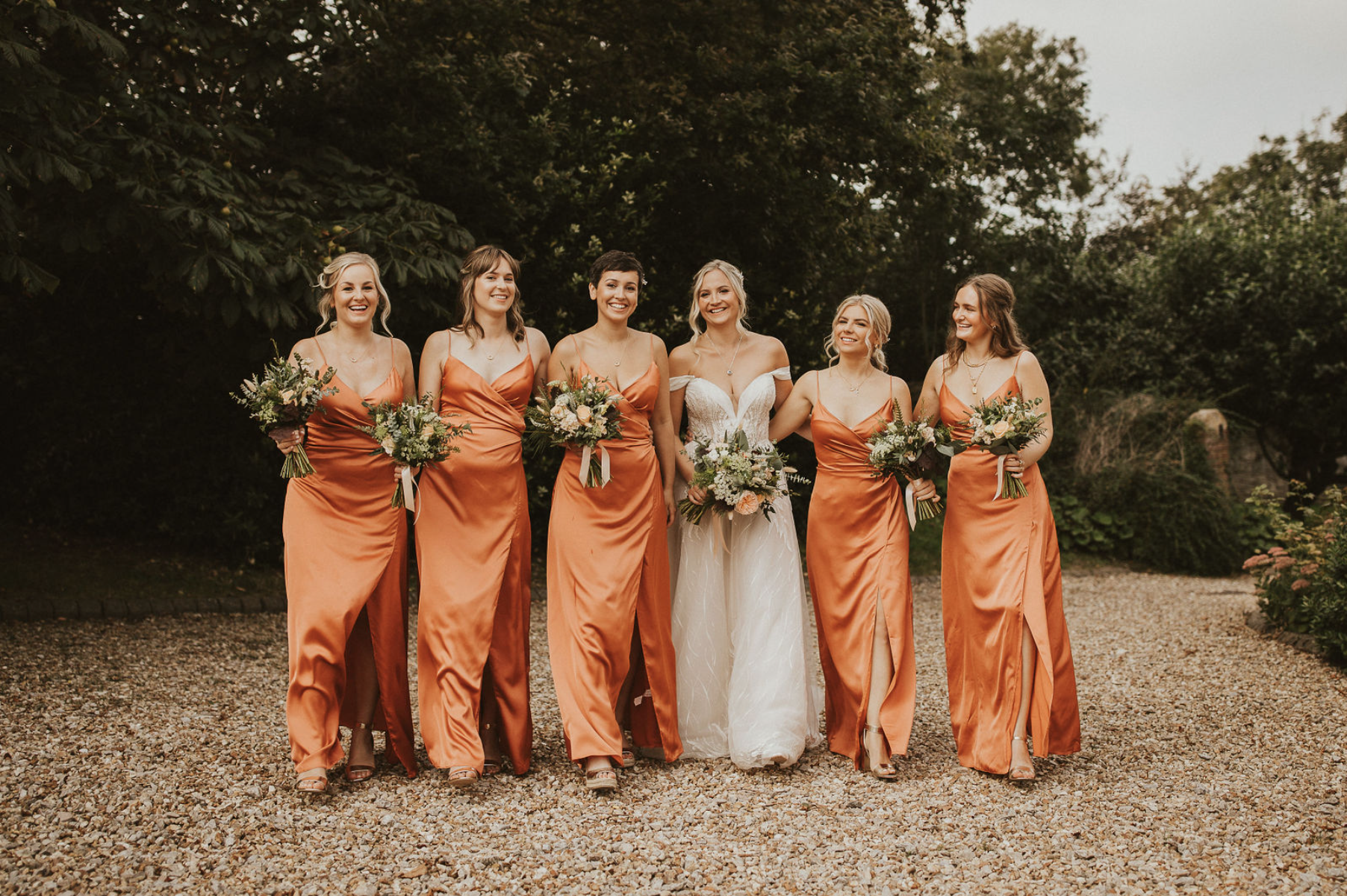 Photo by Steph Newton Photography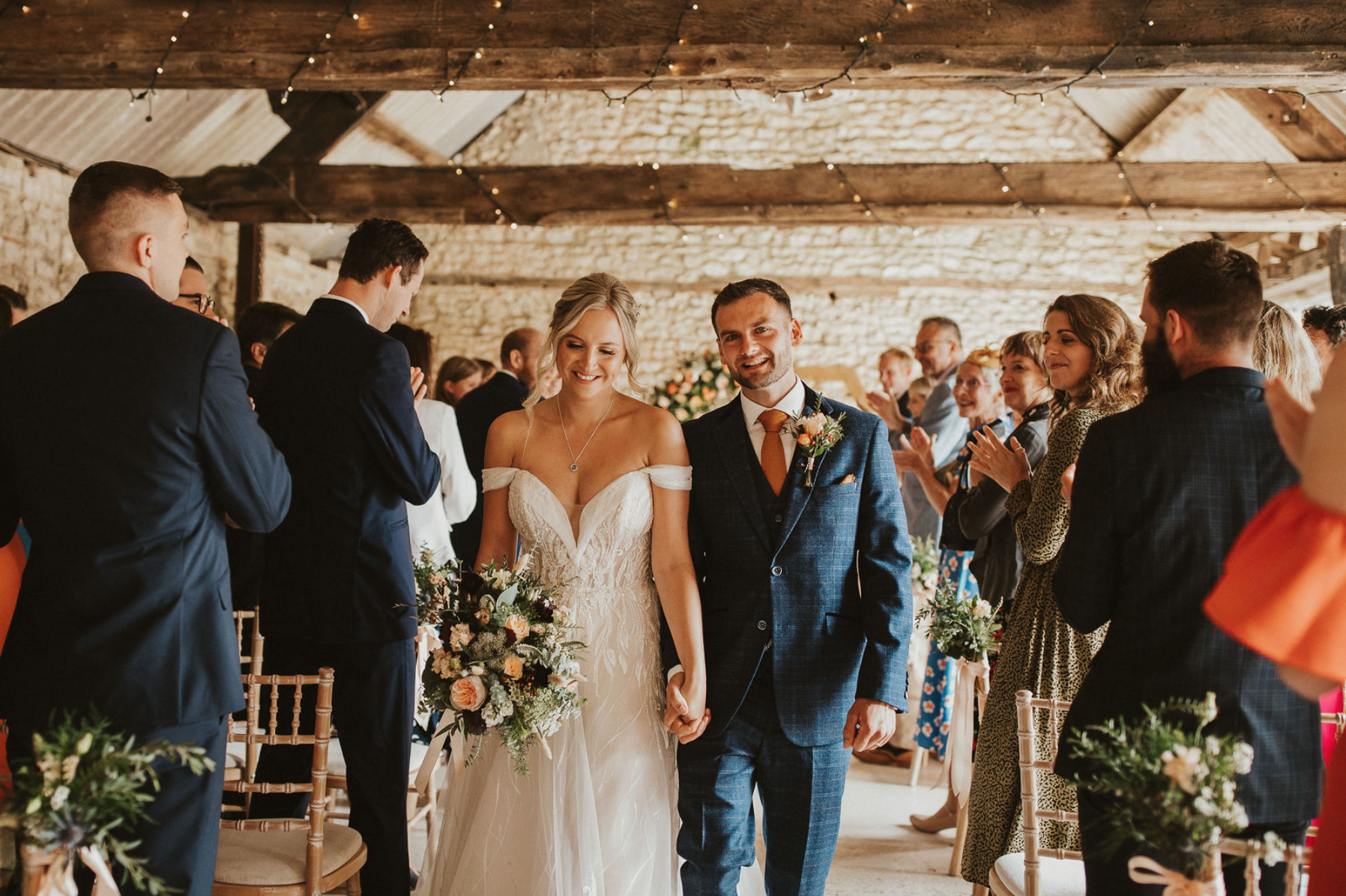 Photo by Steph Newton Photography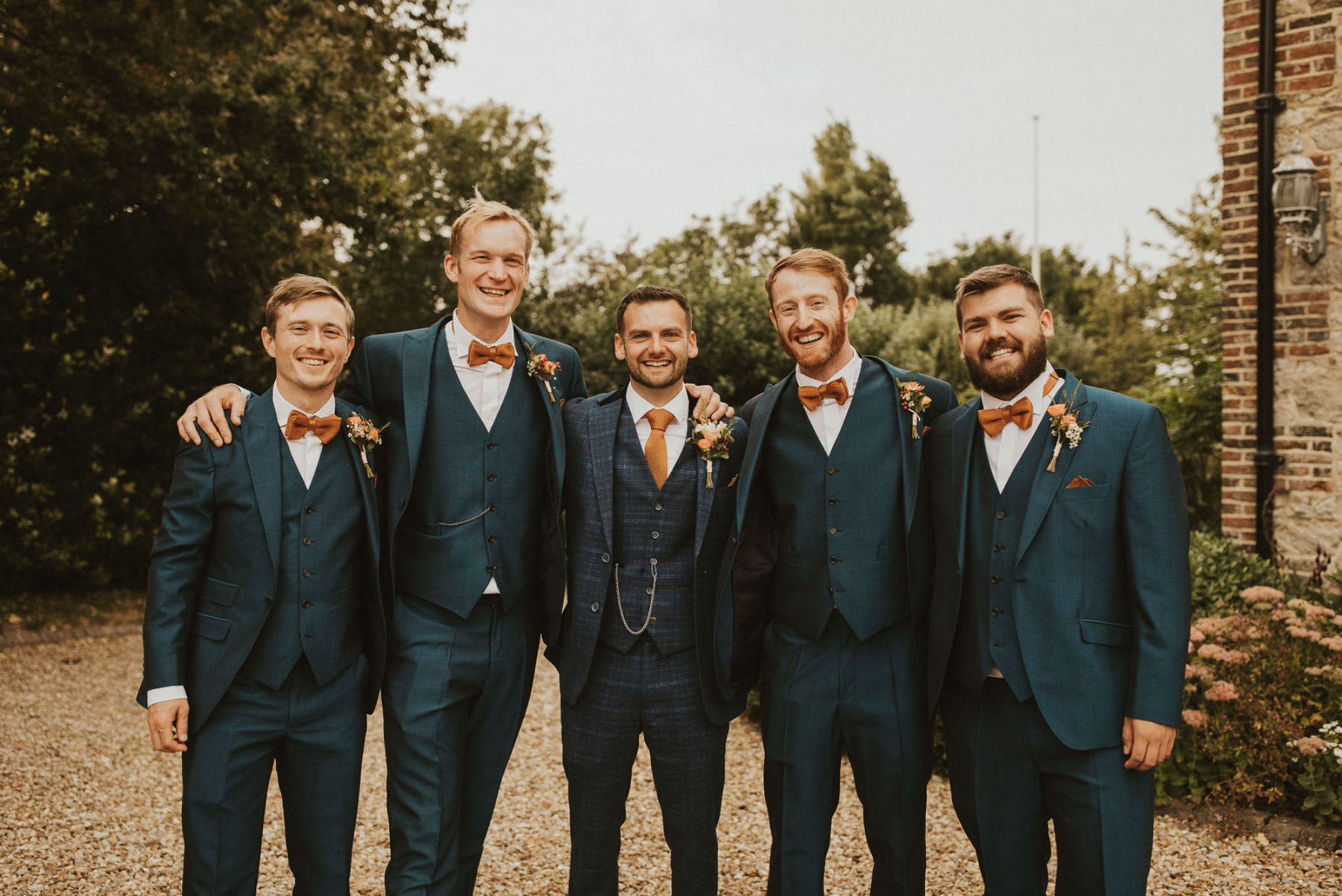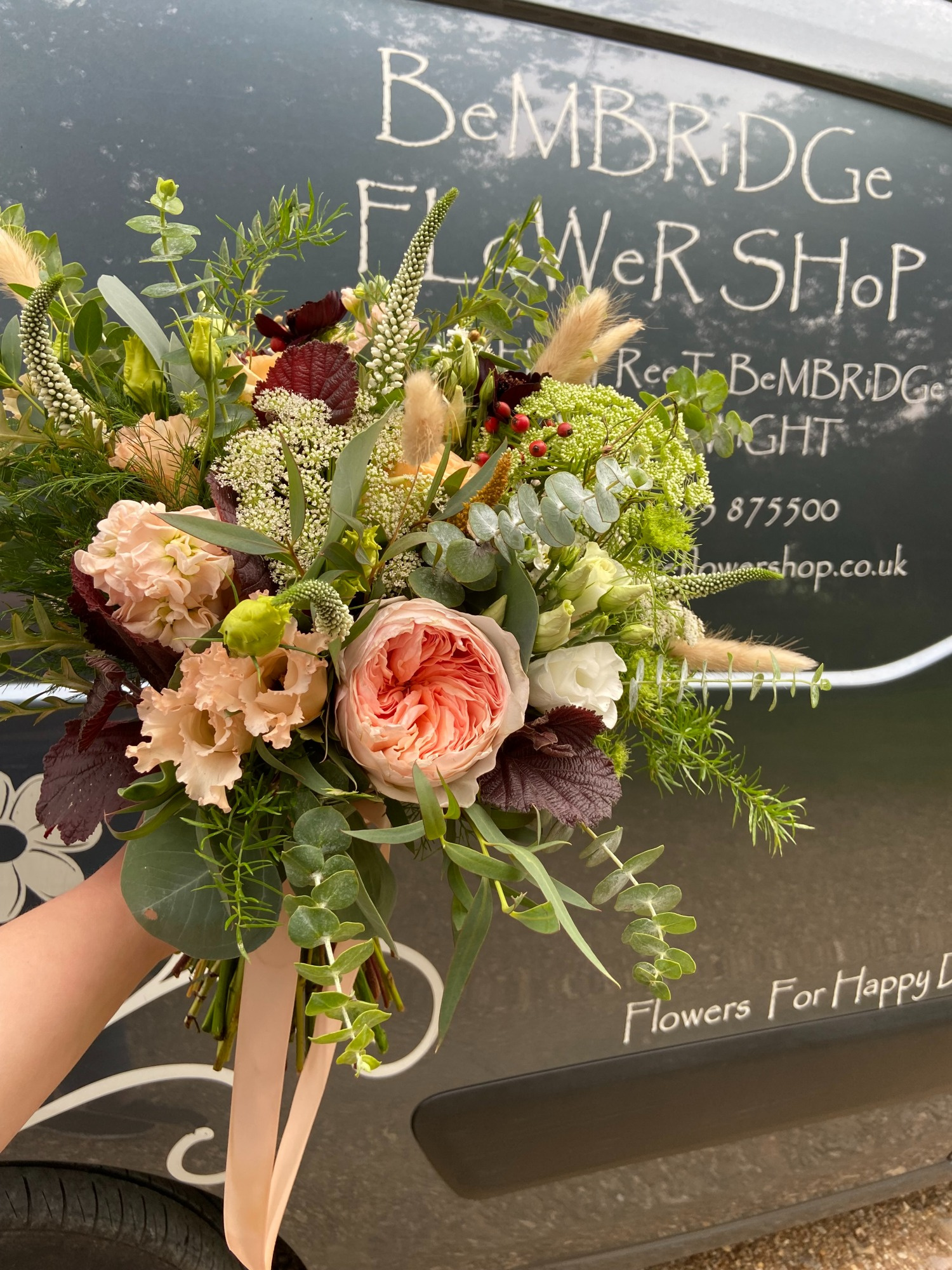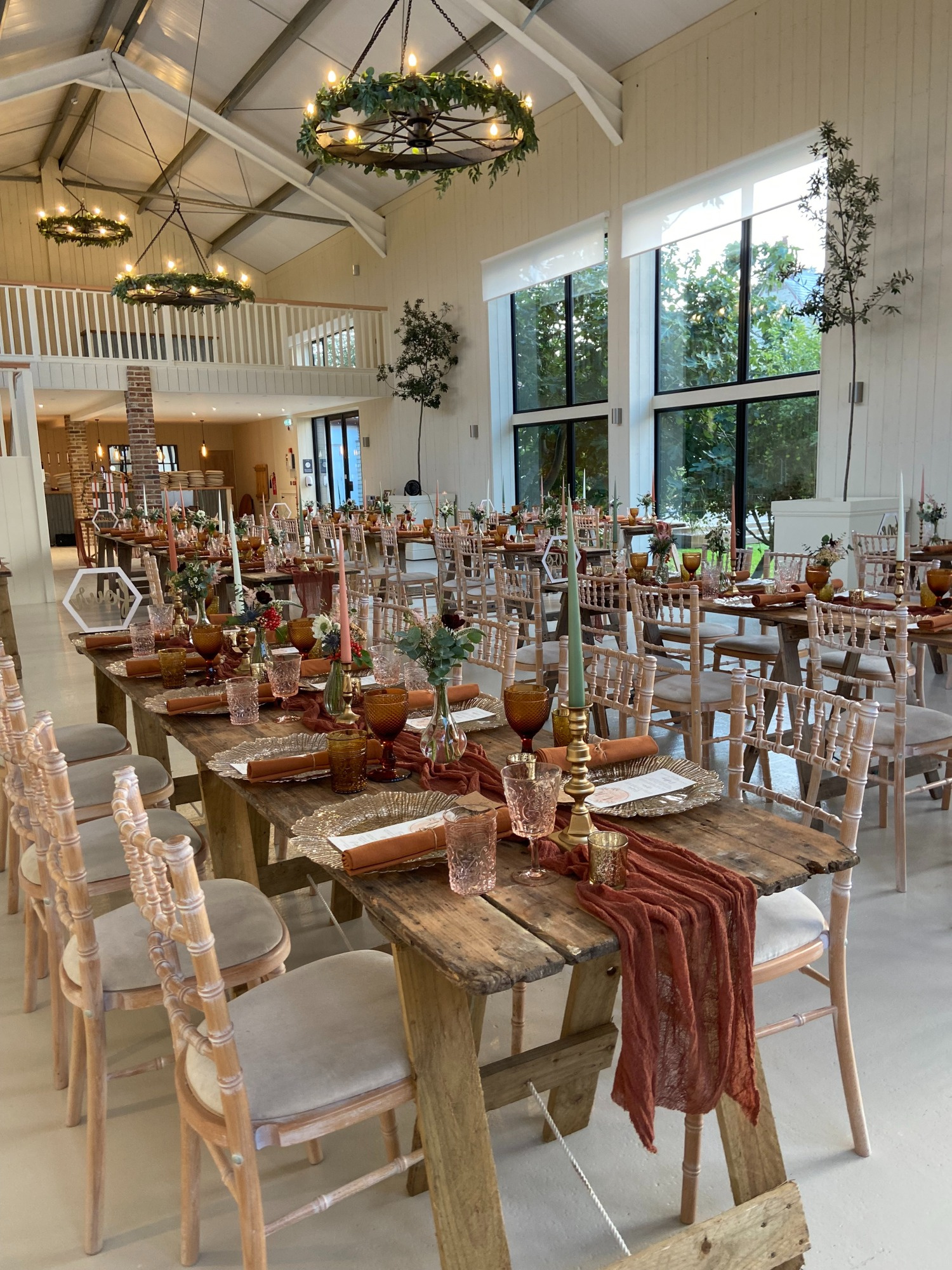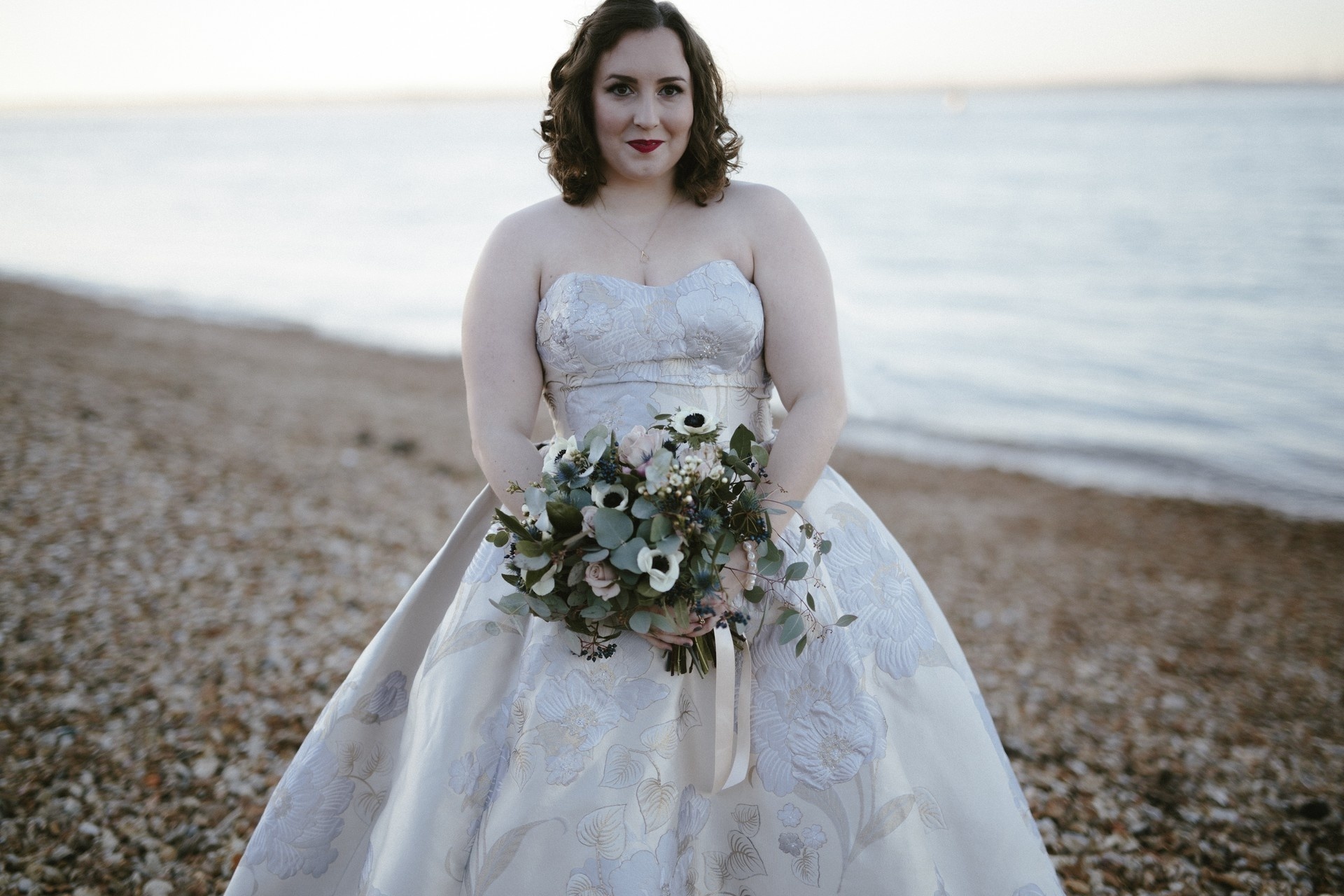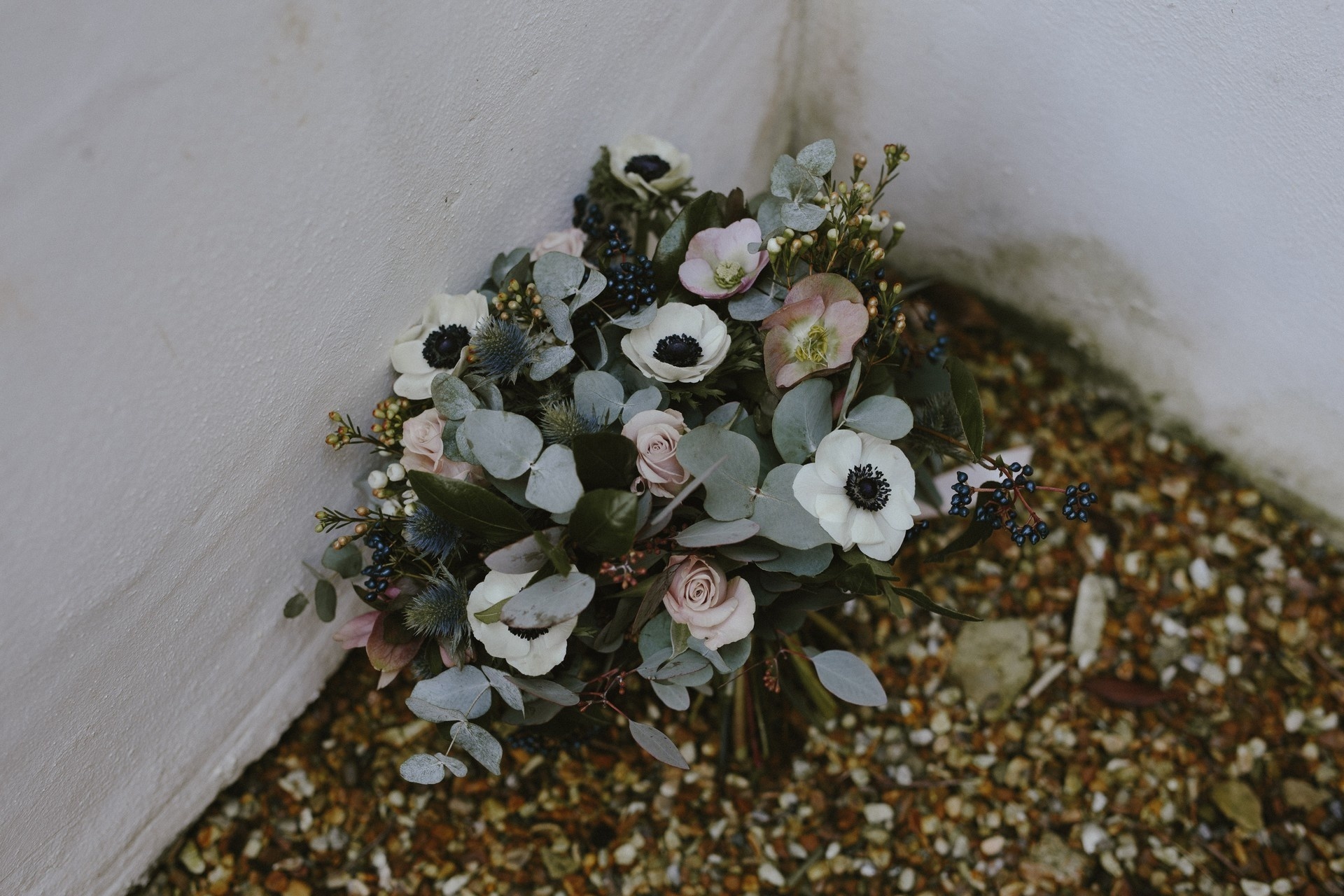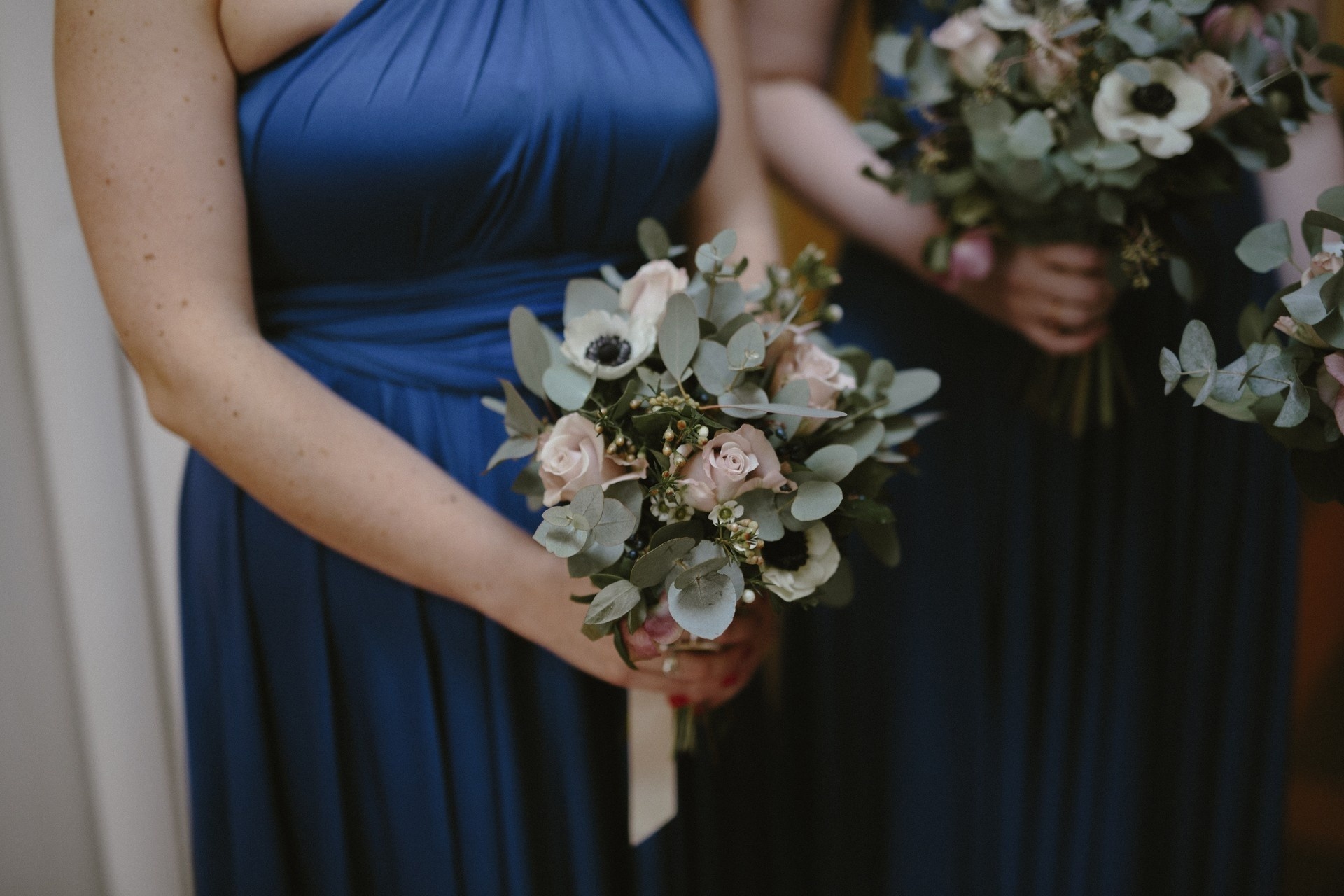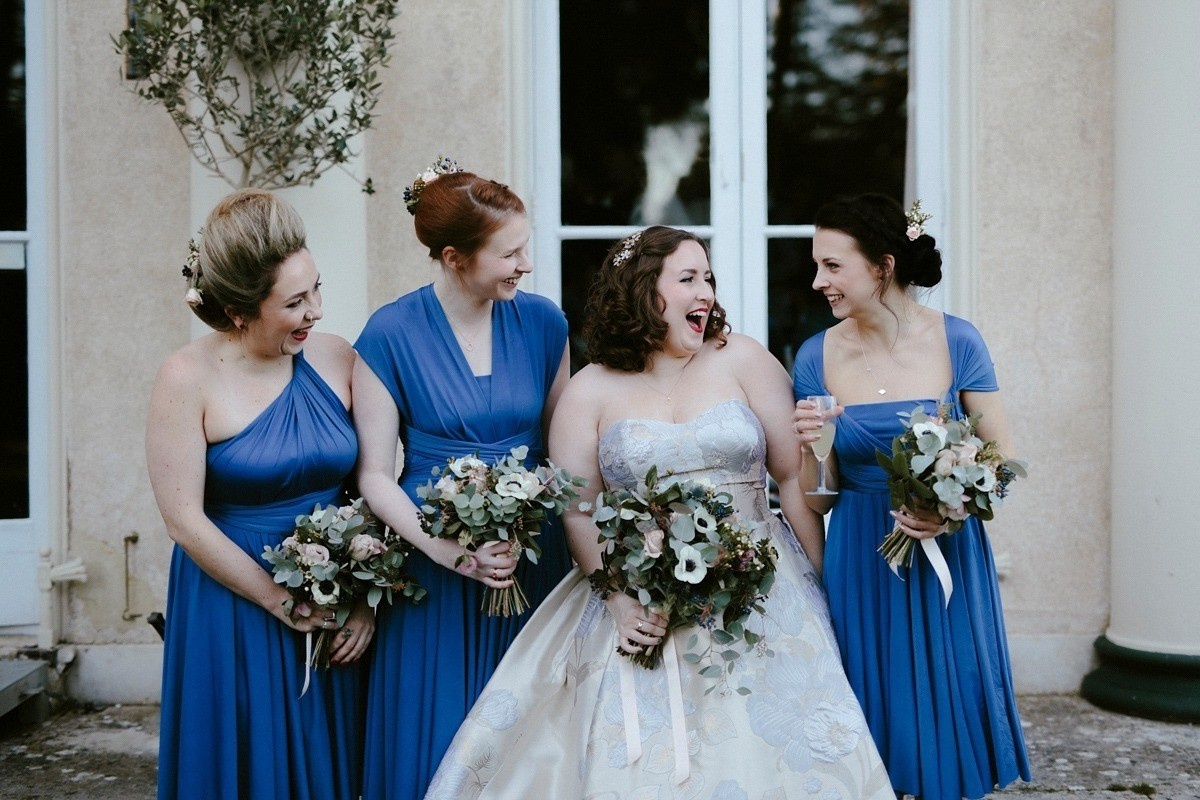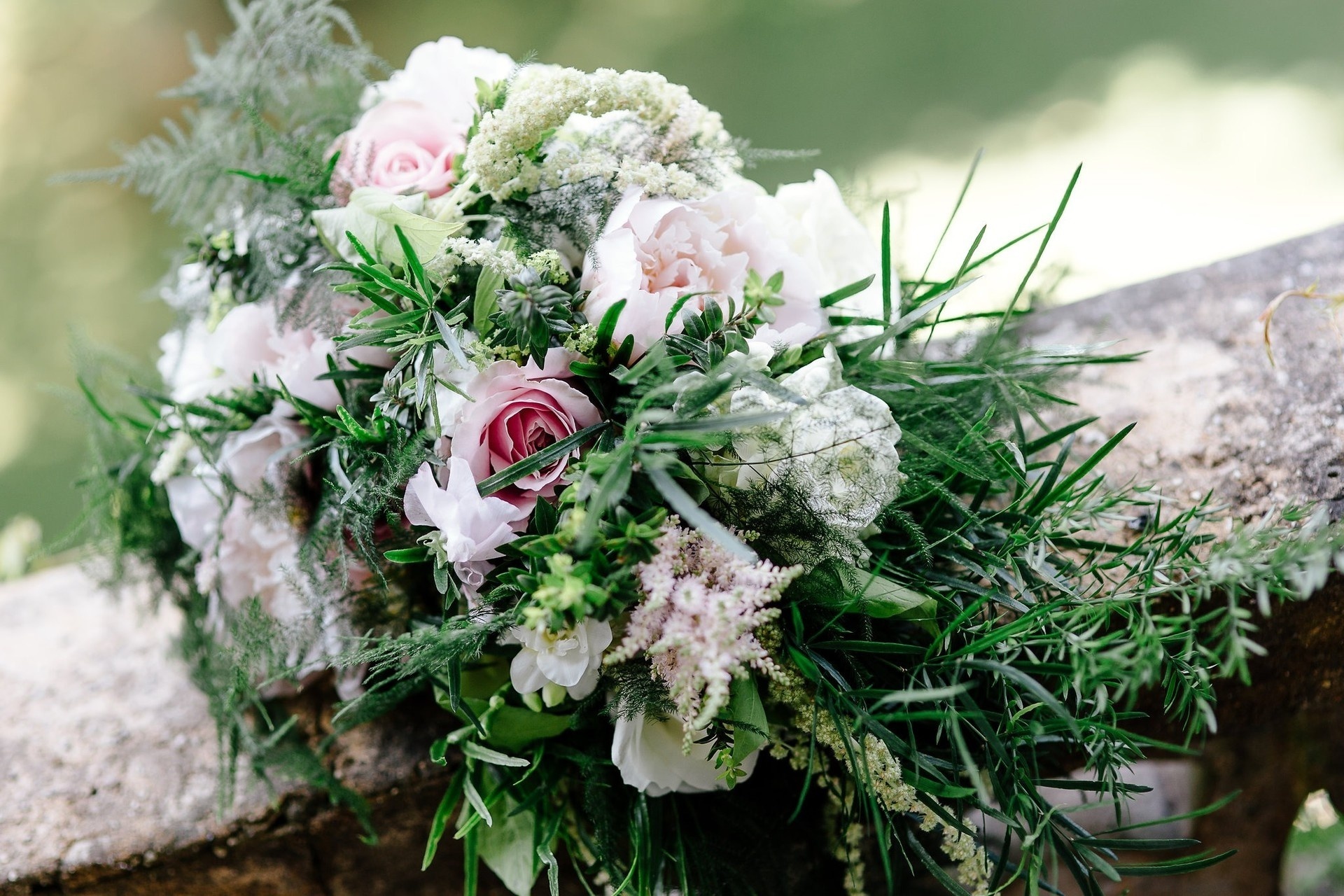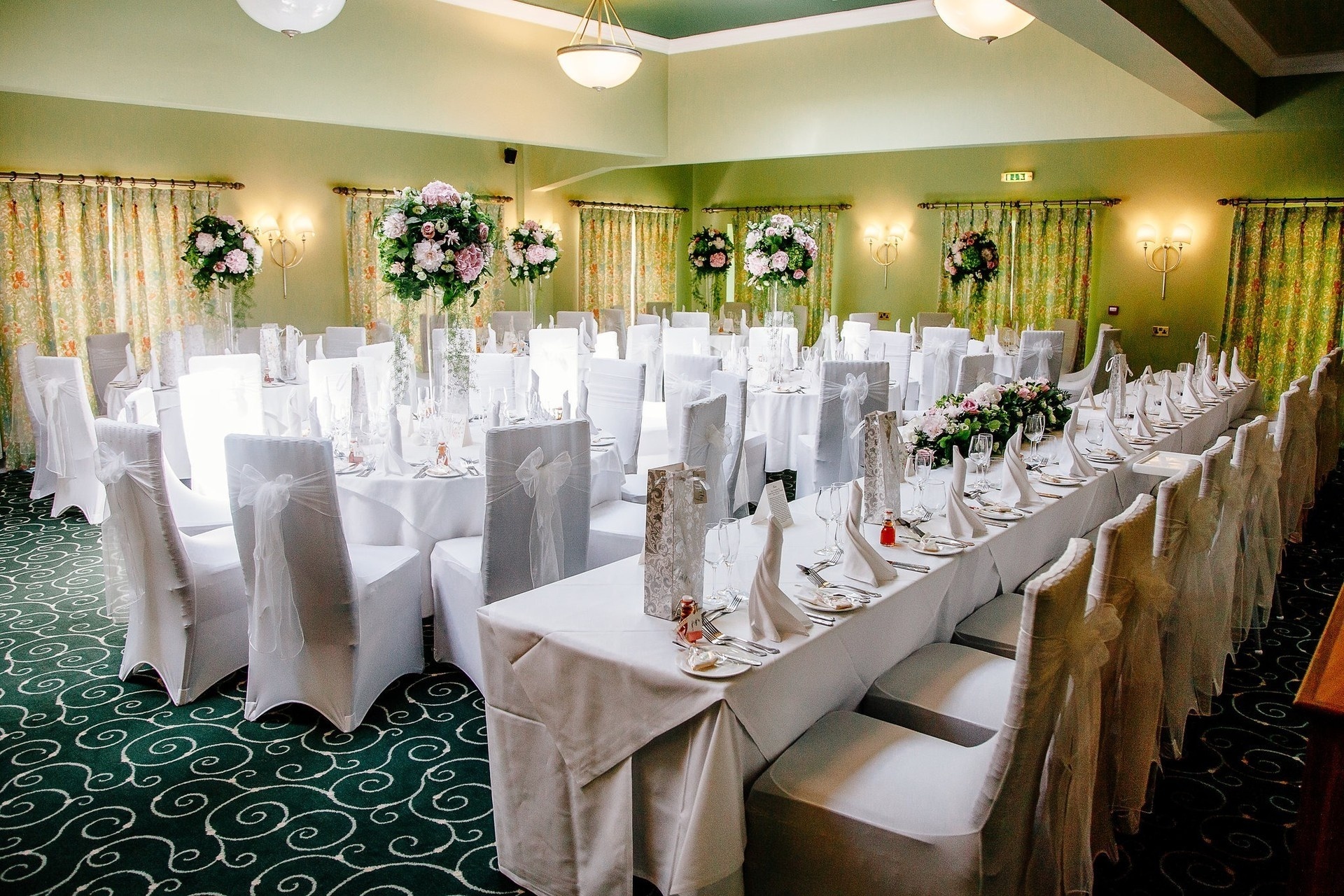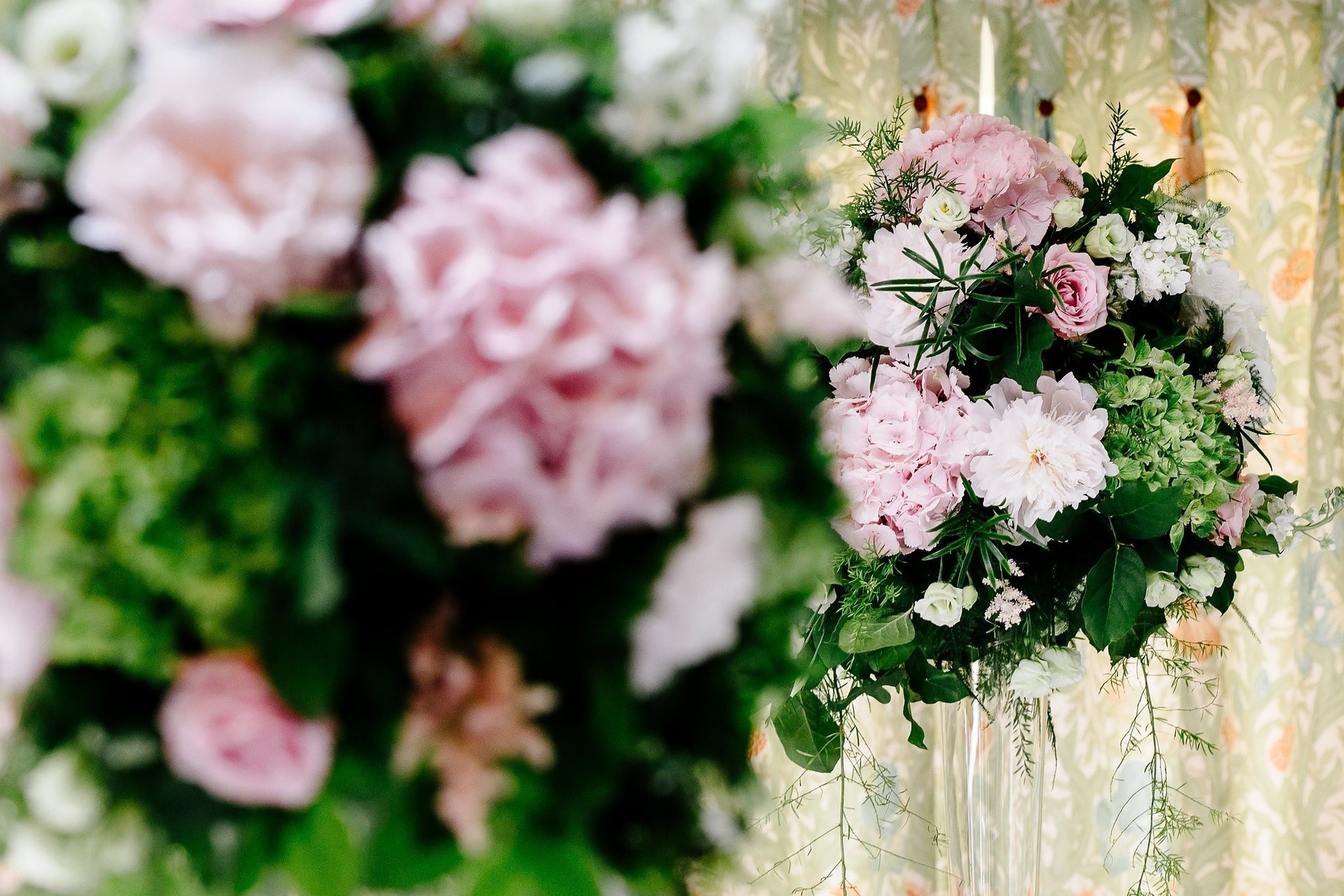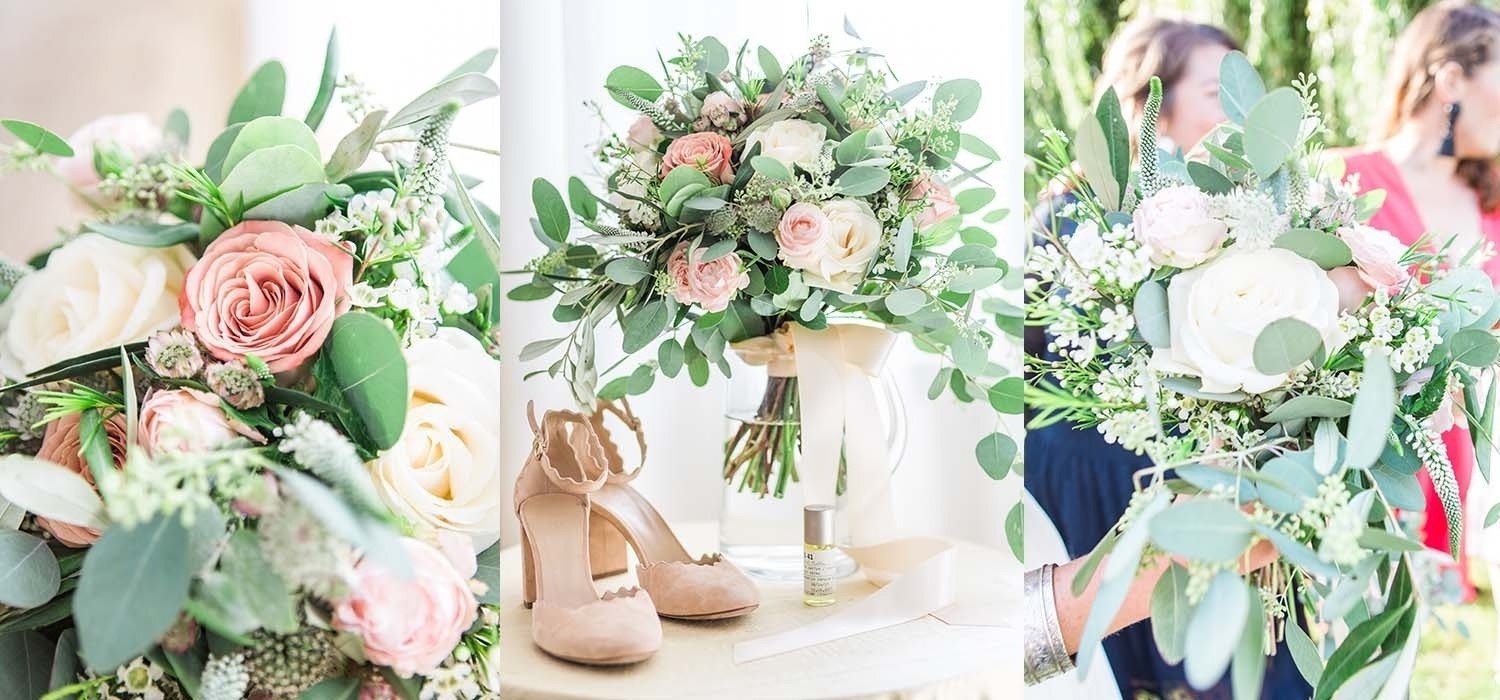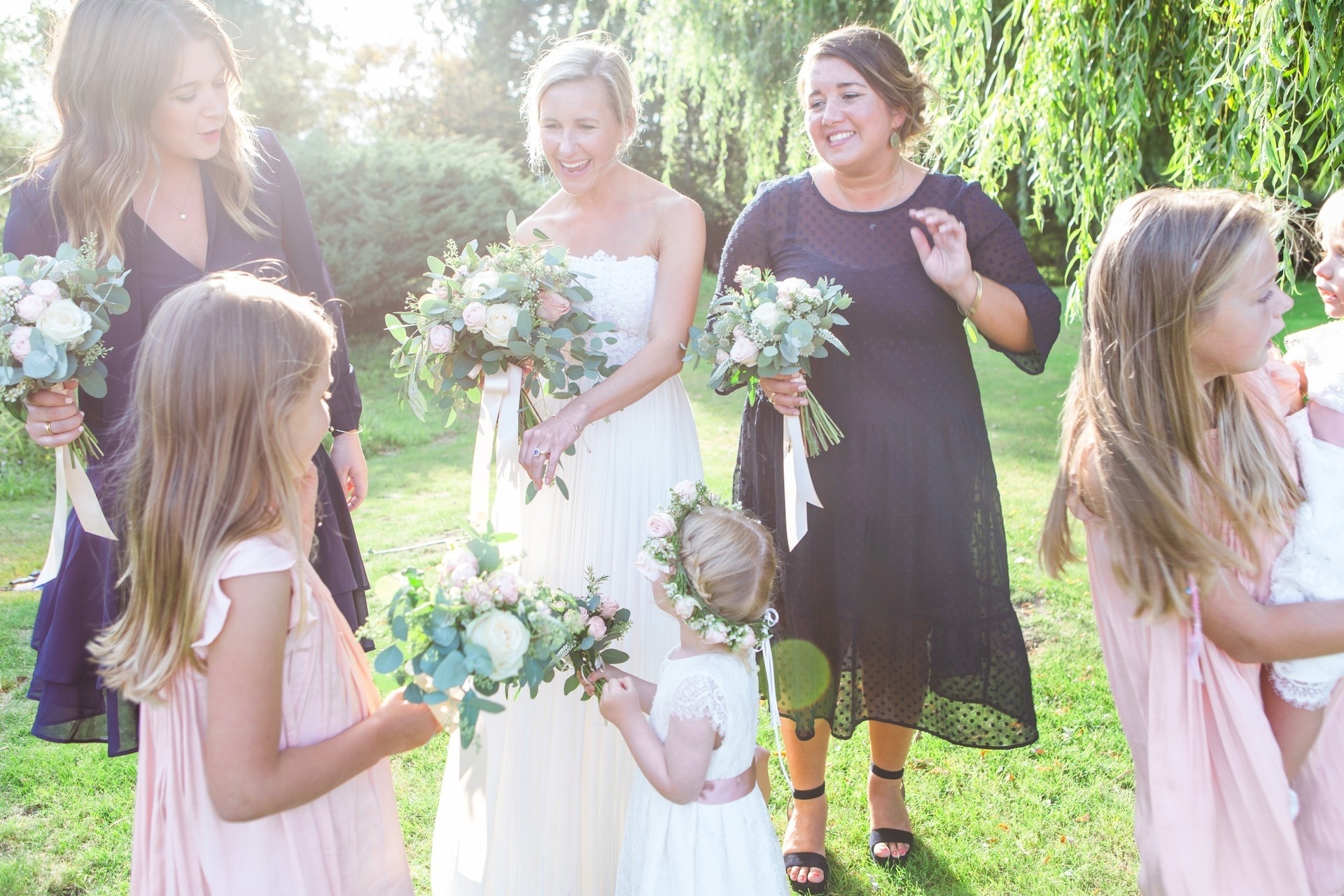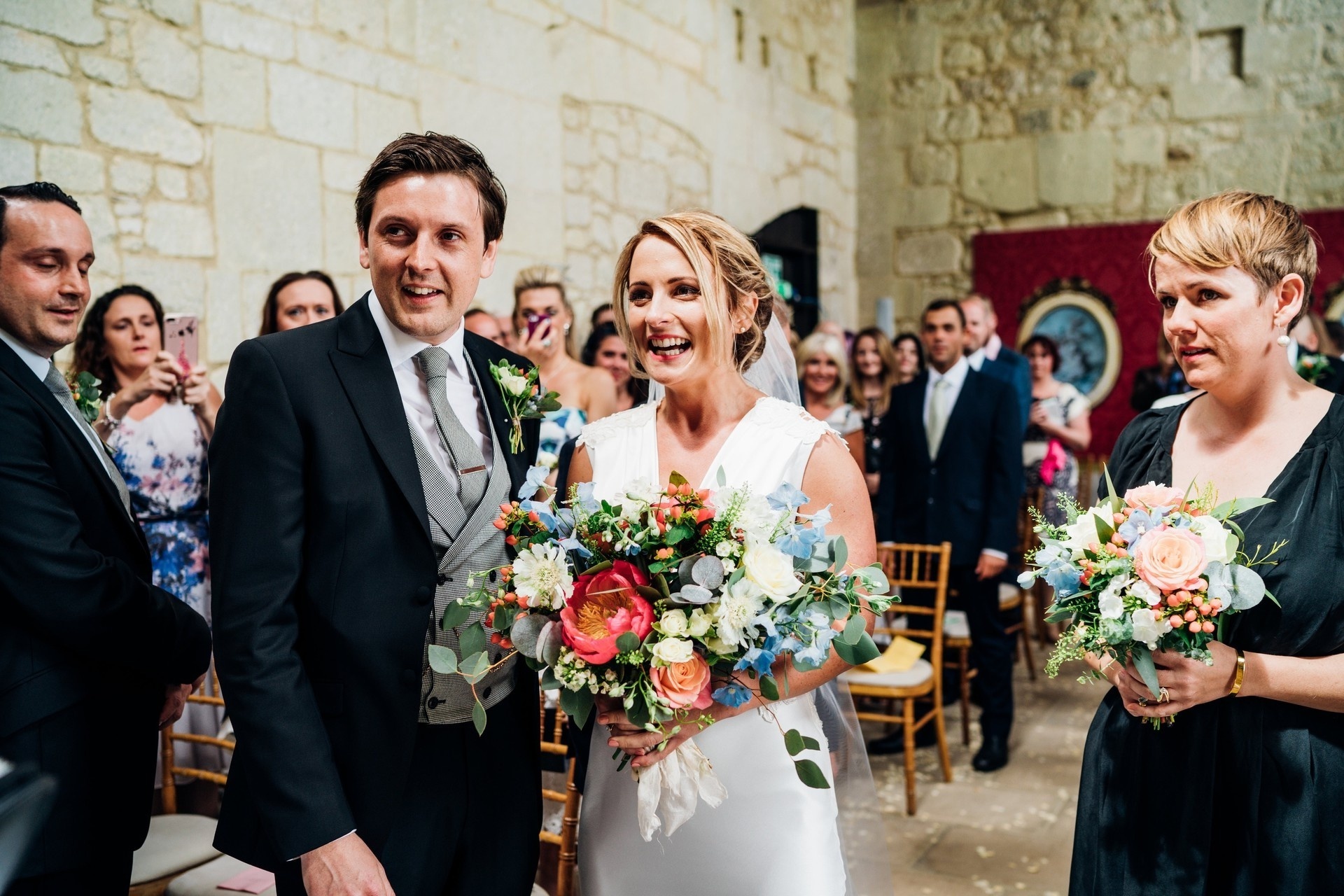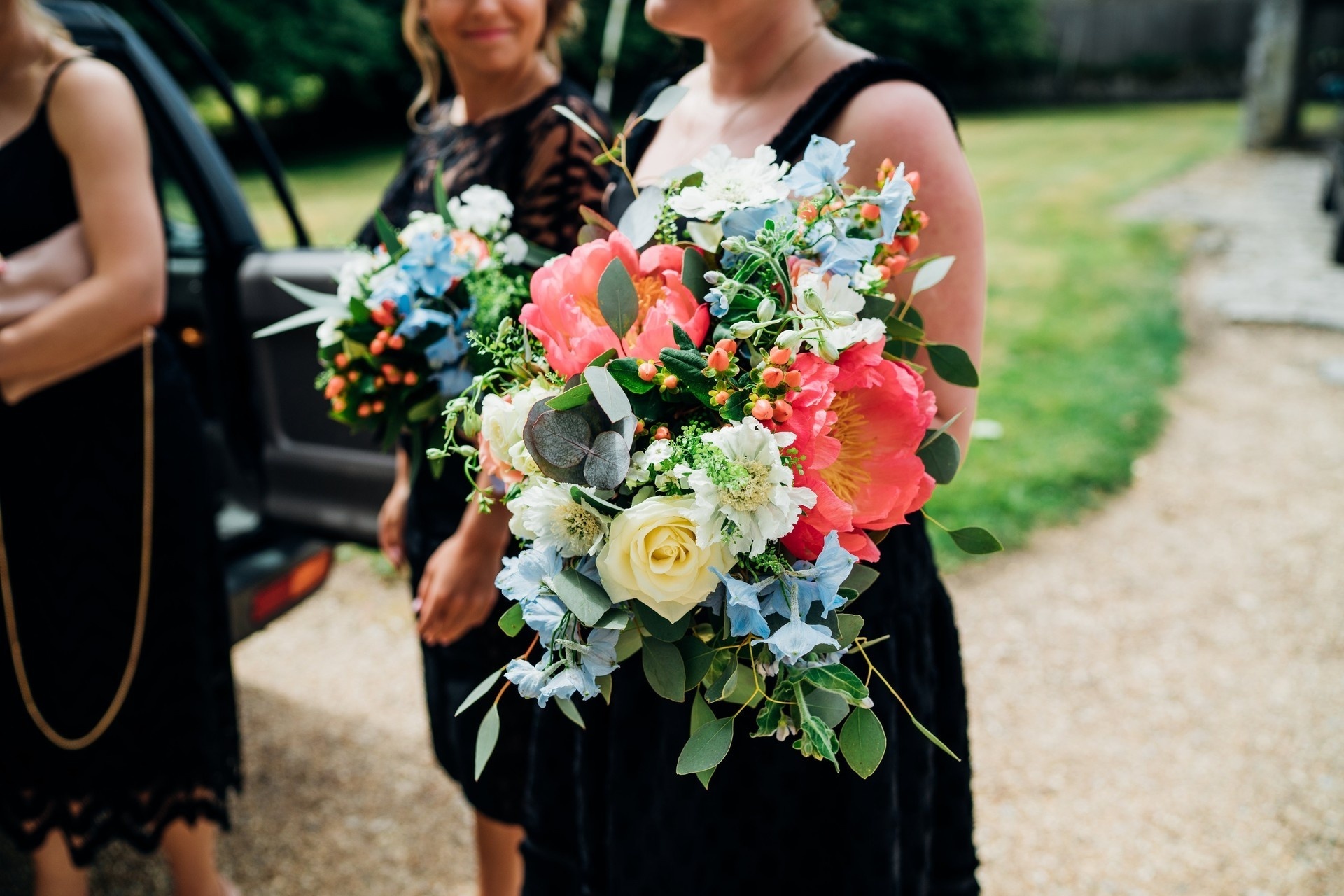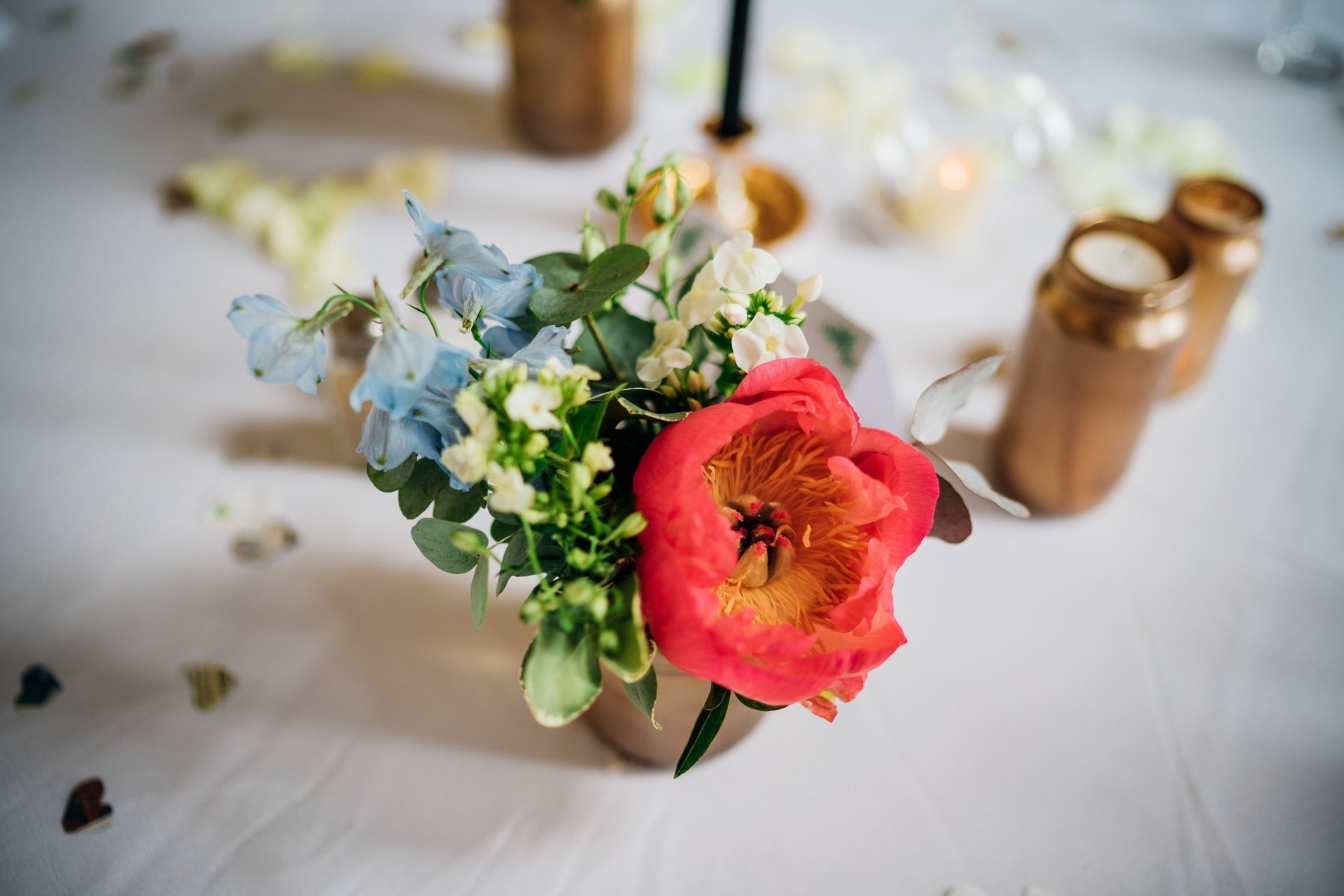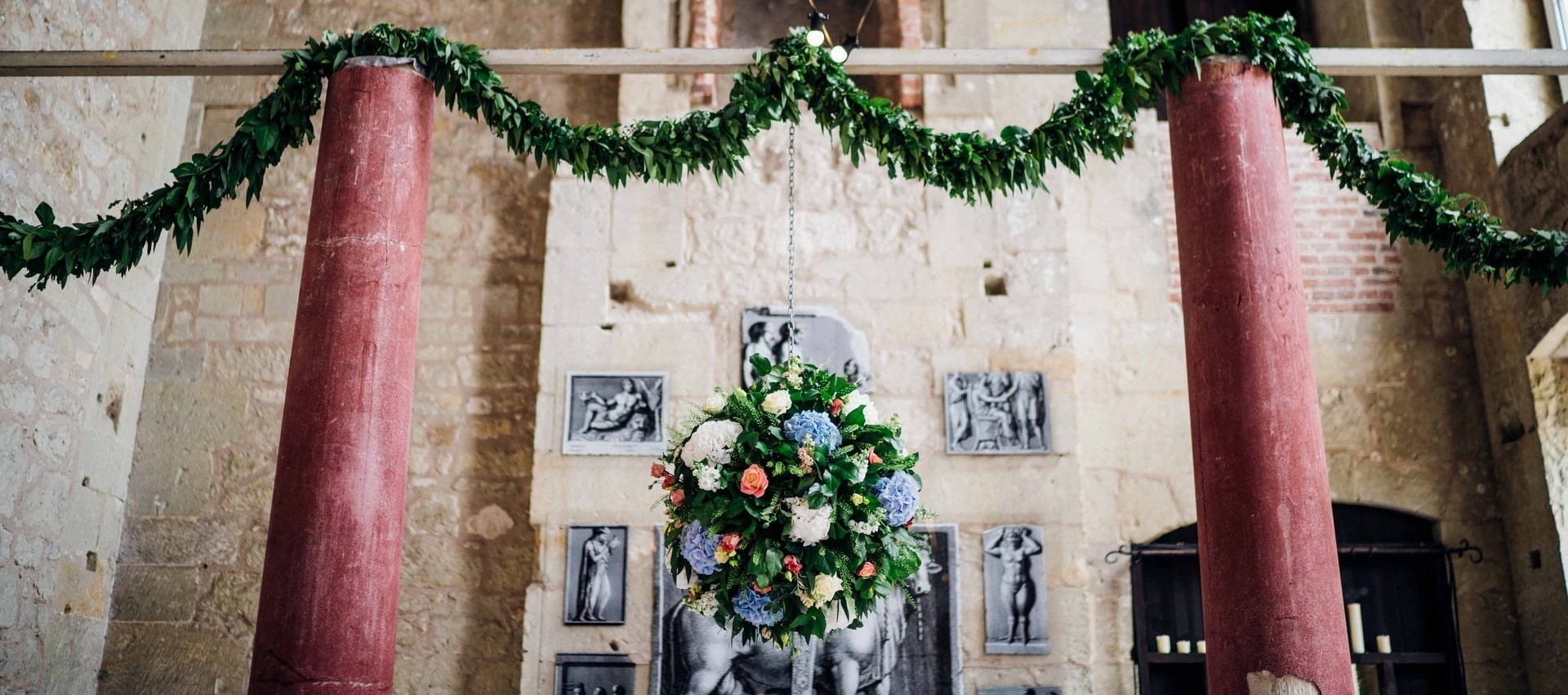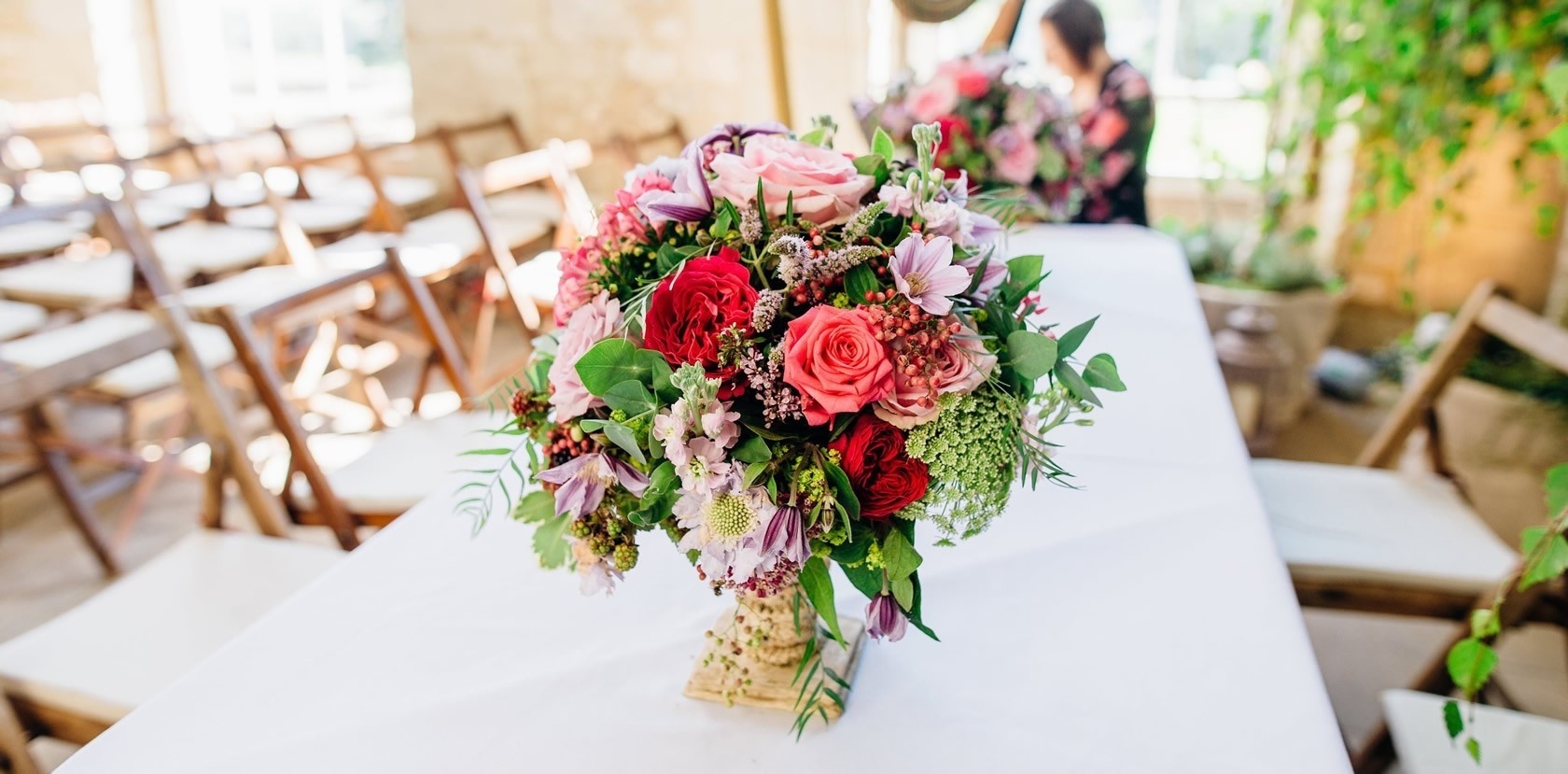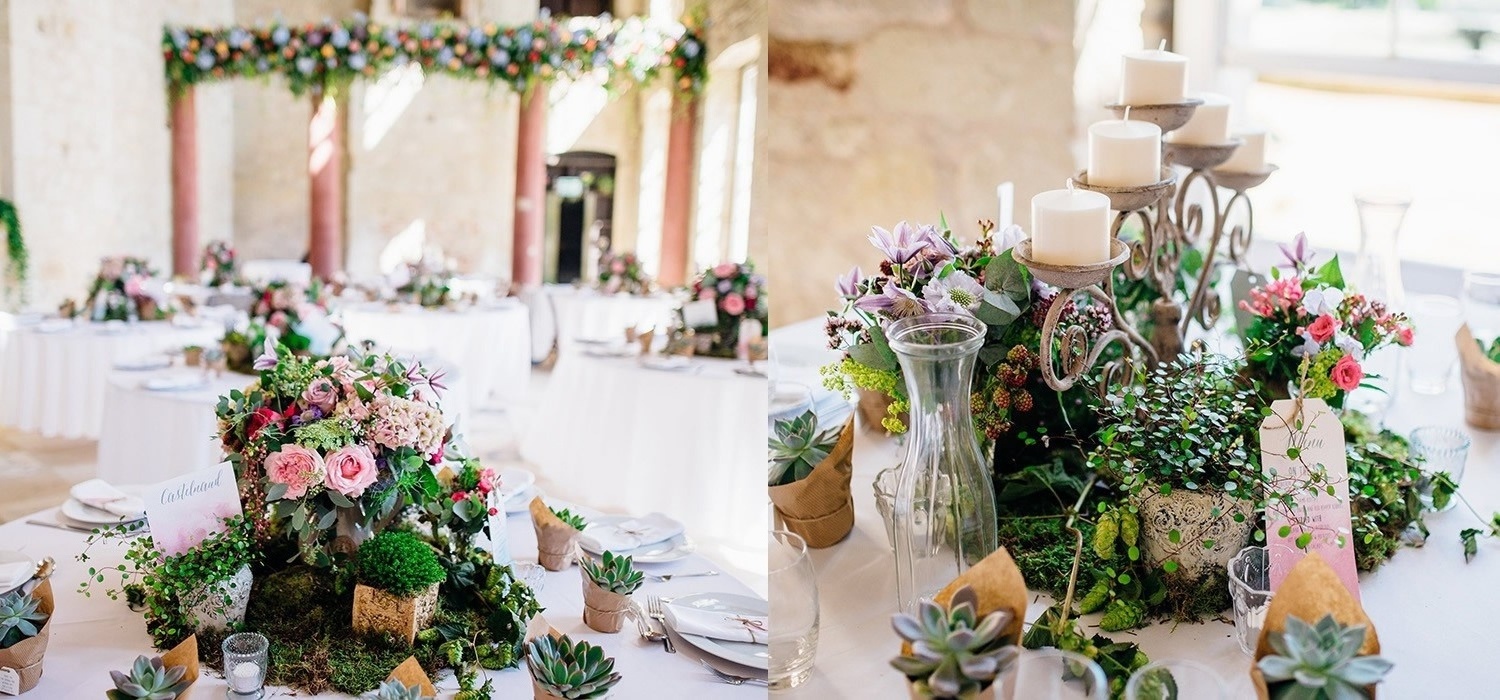 Photo by Jason Mark Harris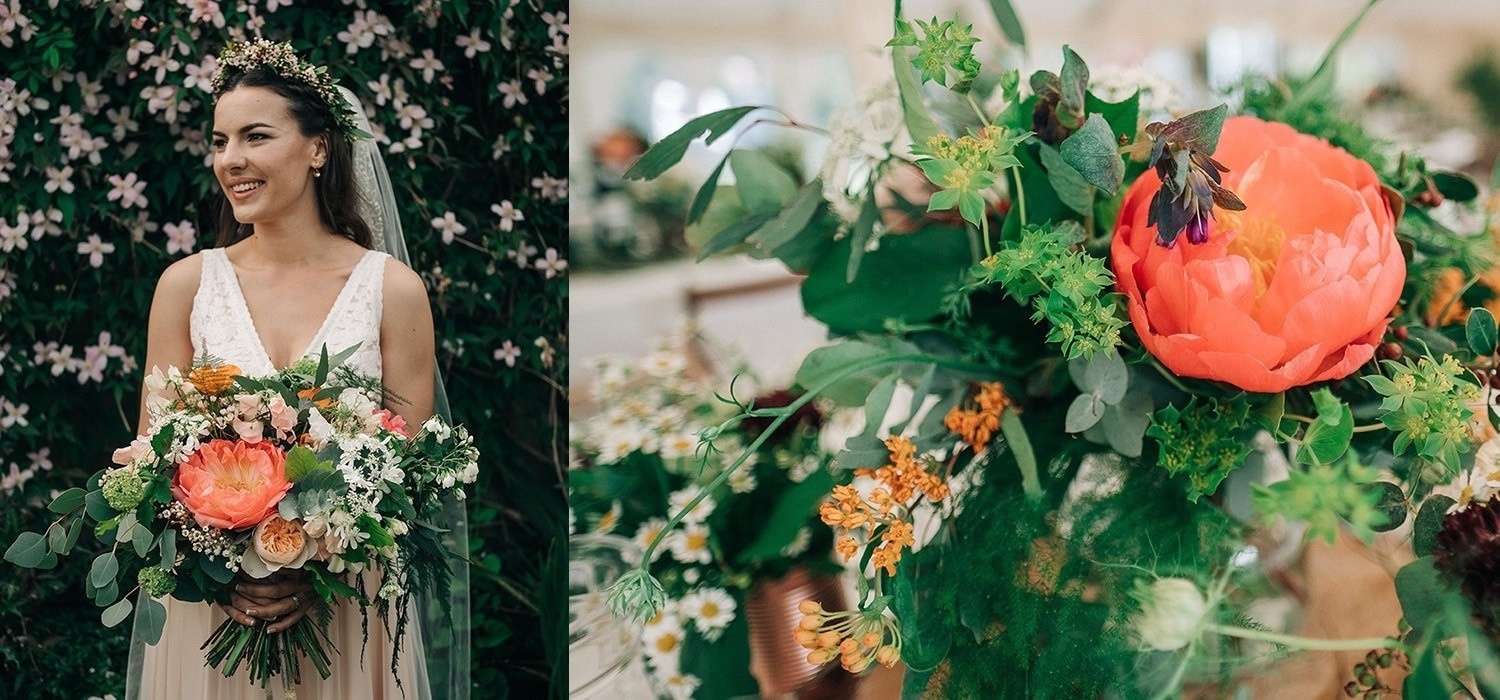 Photo by Jason Mark Harris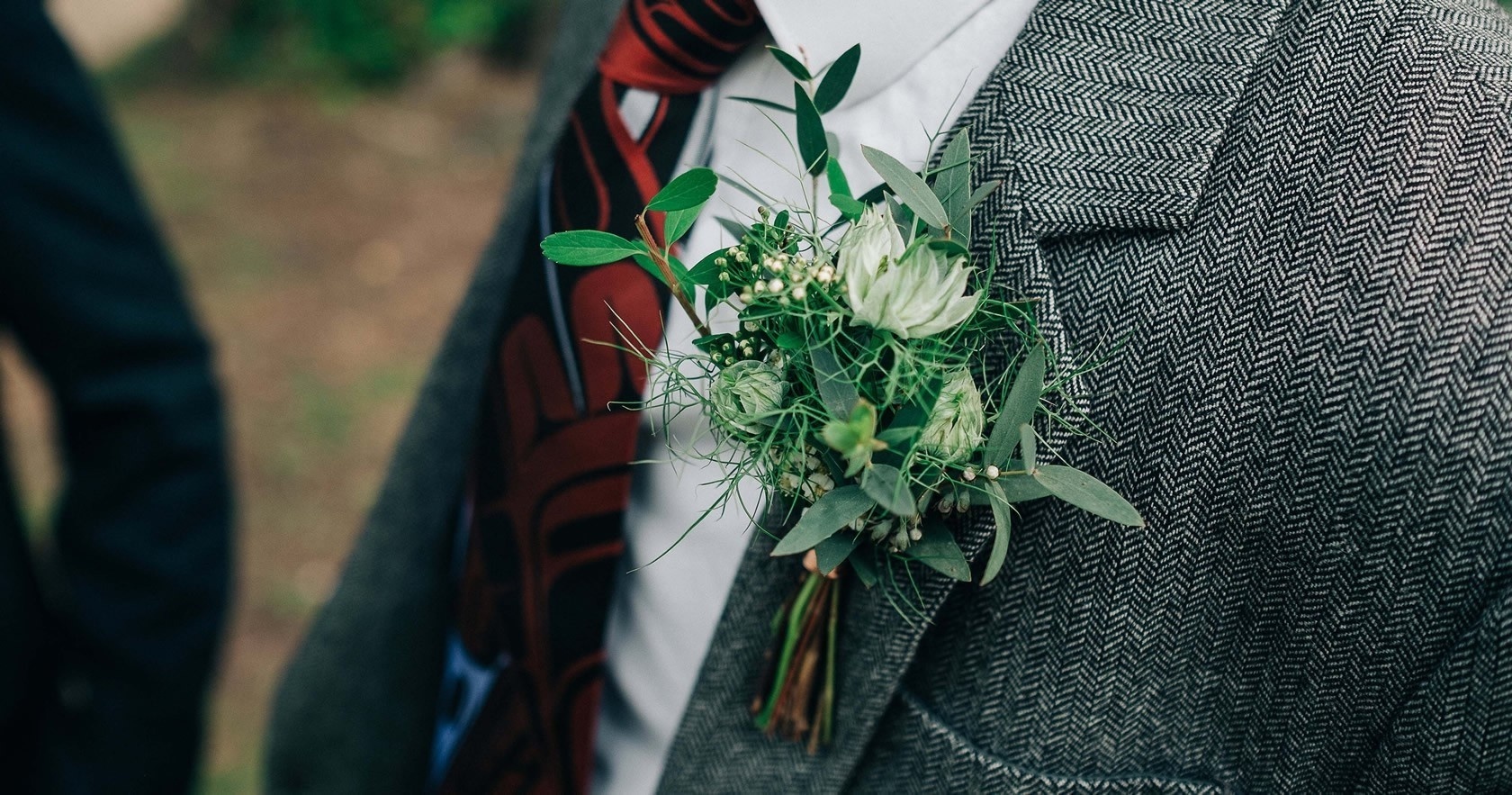 Photo by Jason Mark Harris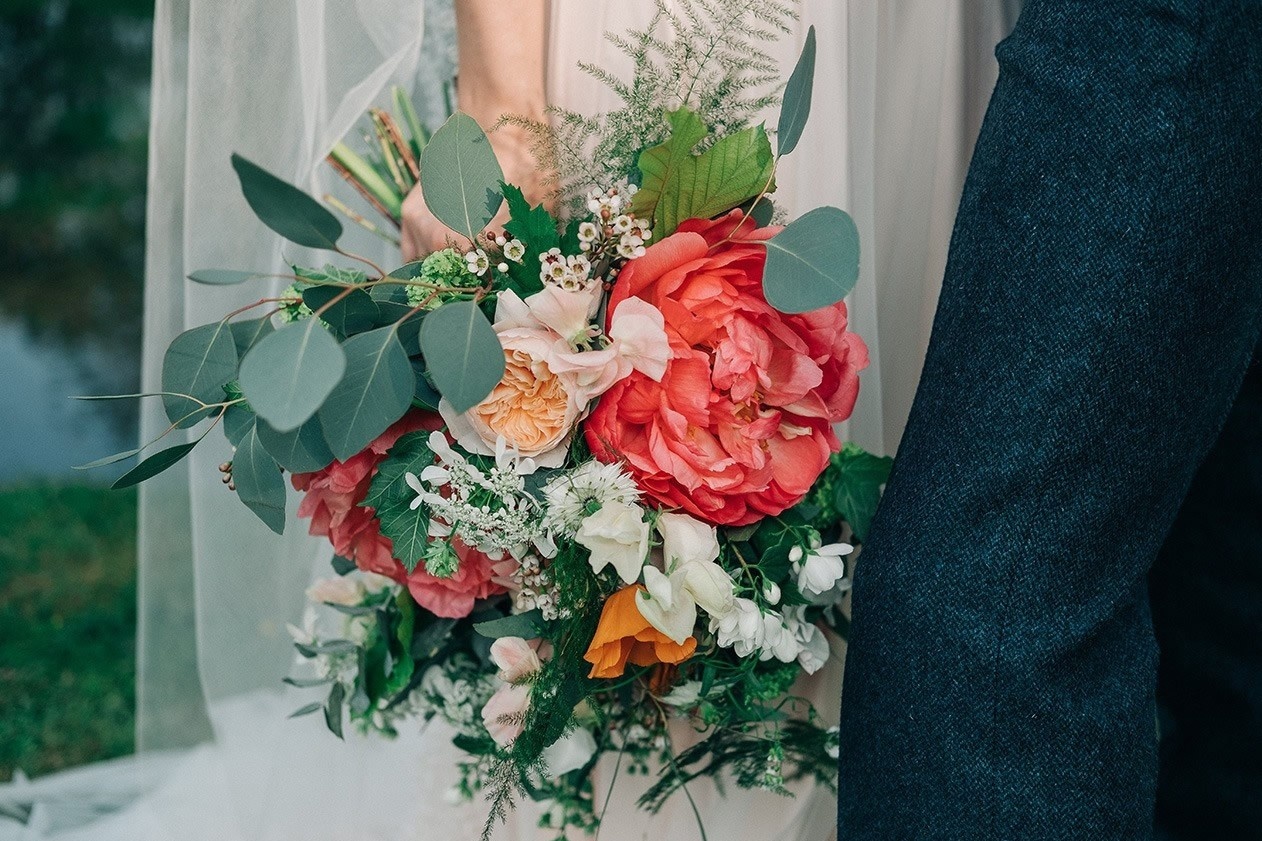 Photo by Jason Mark Harris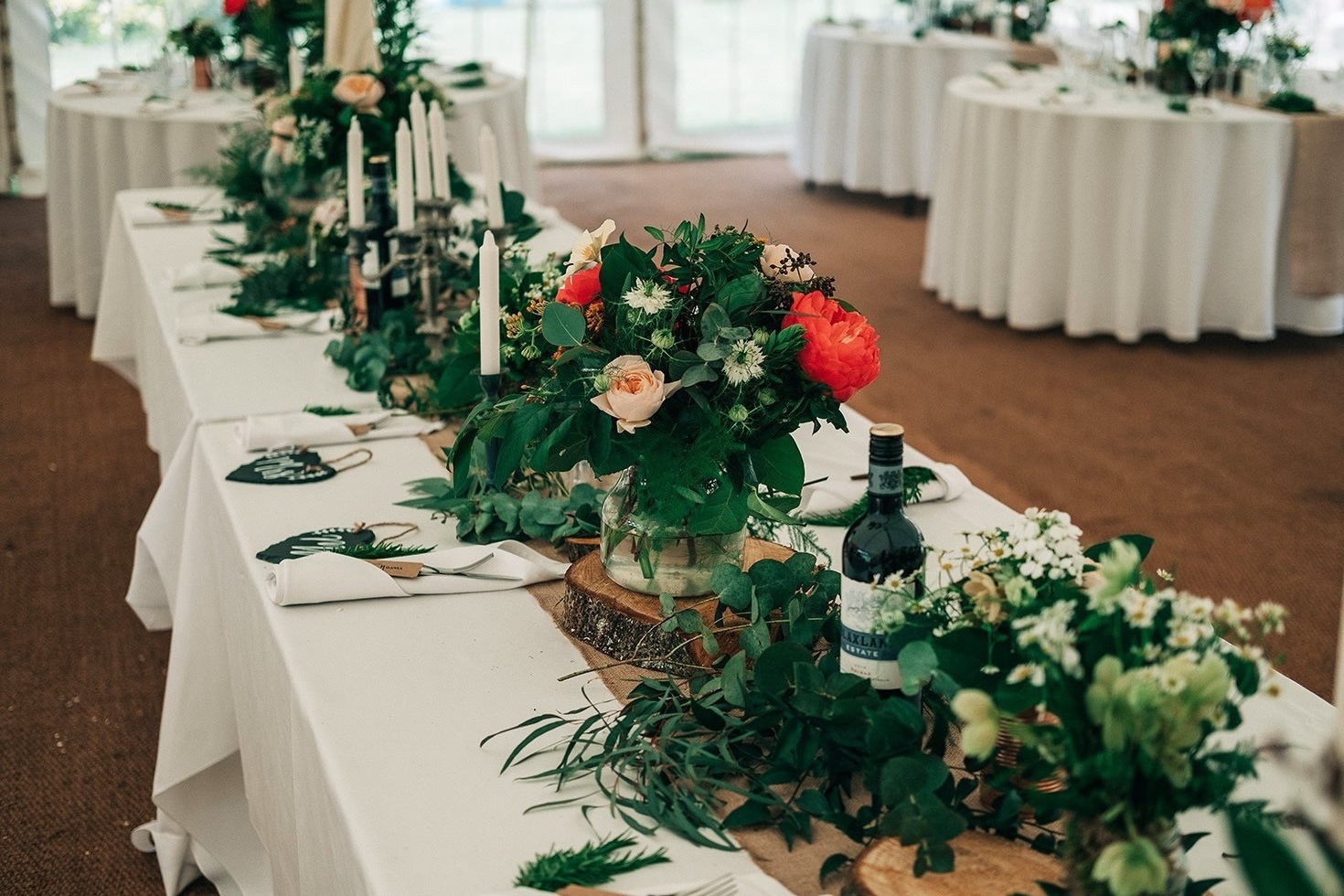 Photo by Jason Mark Harris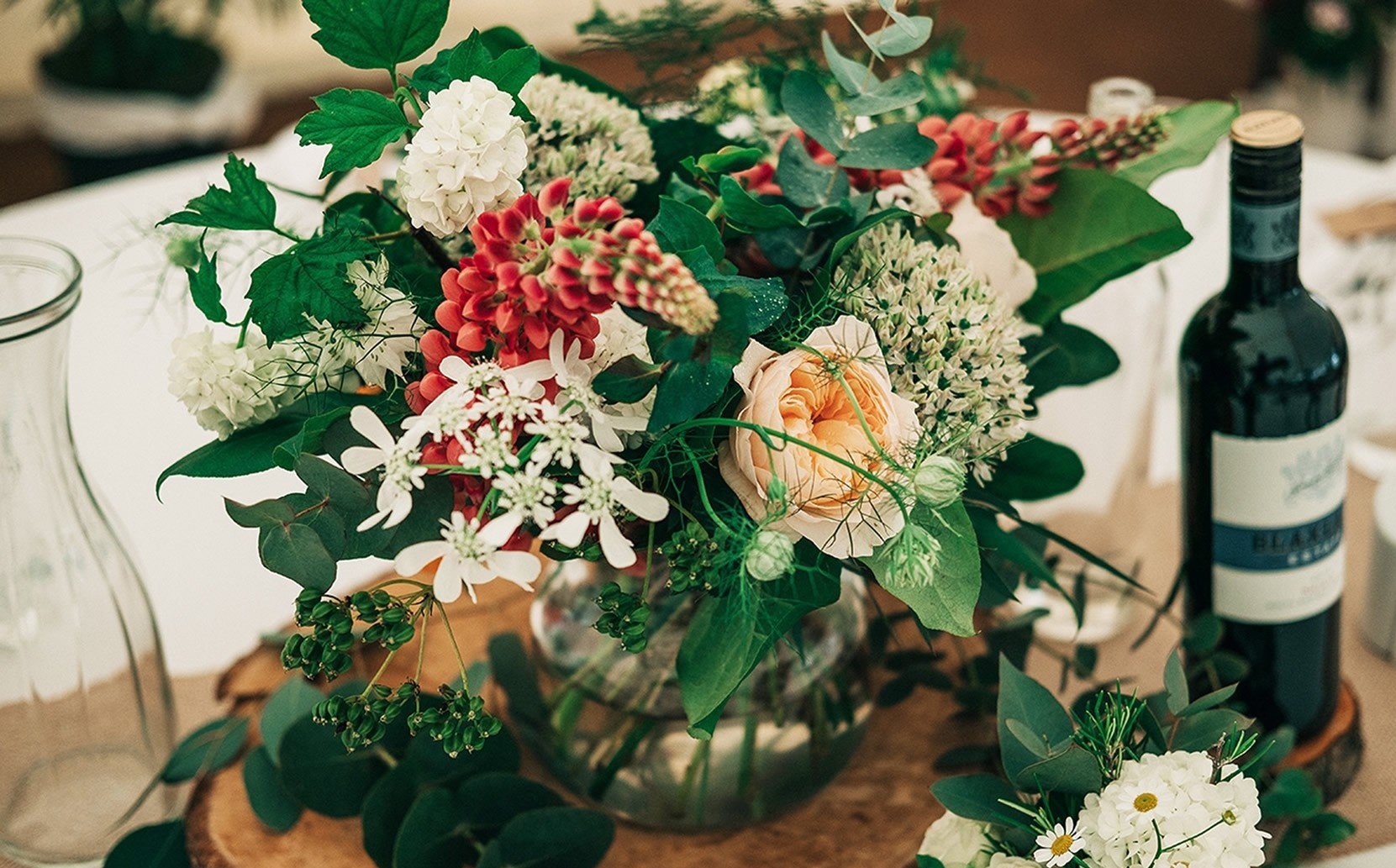 Photo by Jason Mark Harris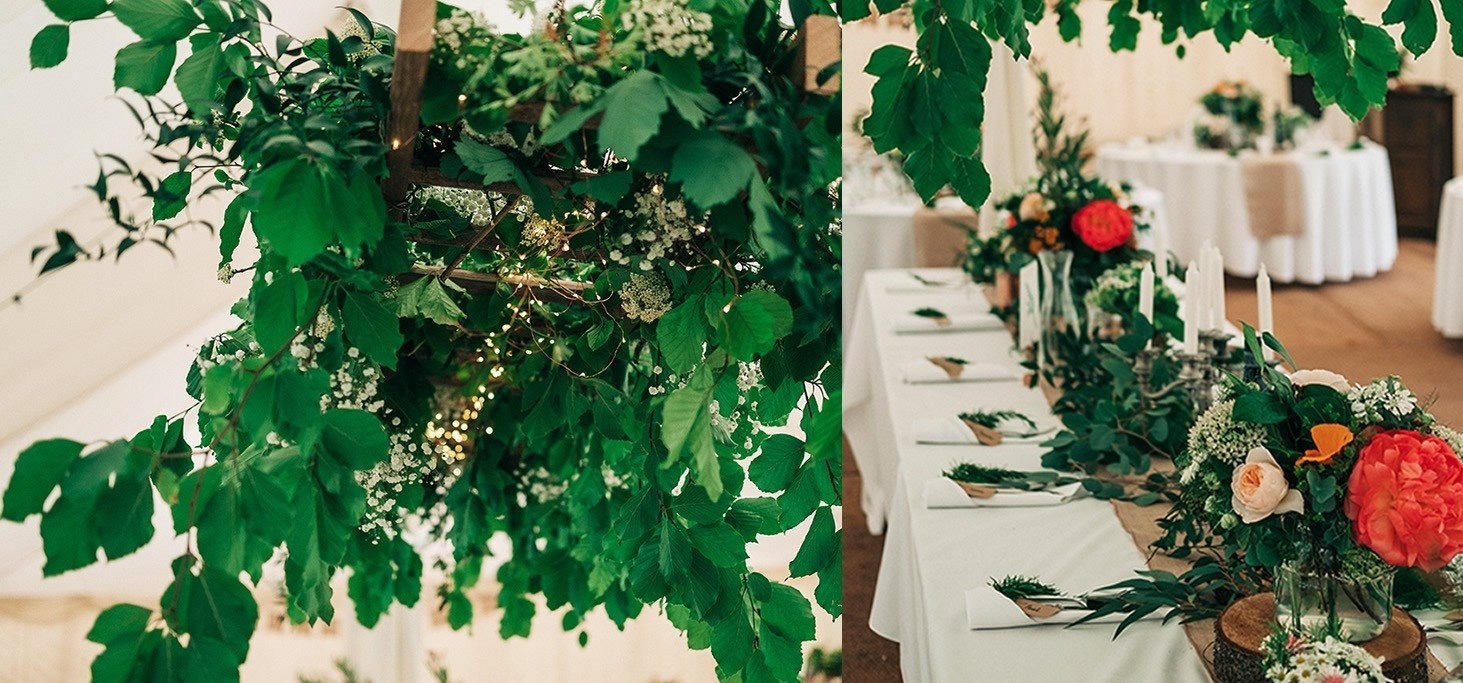 Photo by Albatross and Mariner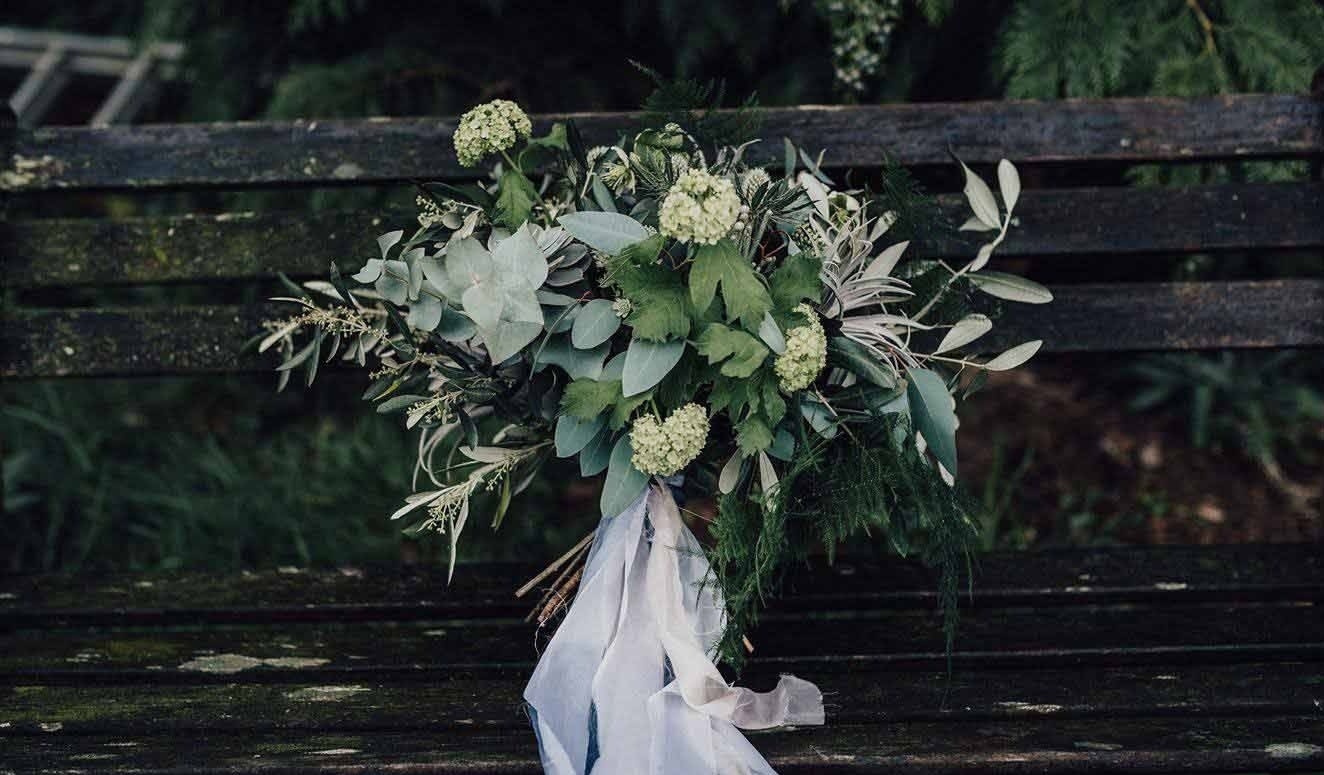 Photo by Albatross and Mariner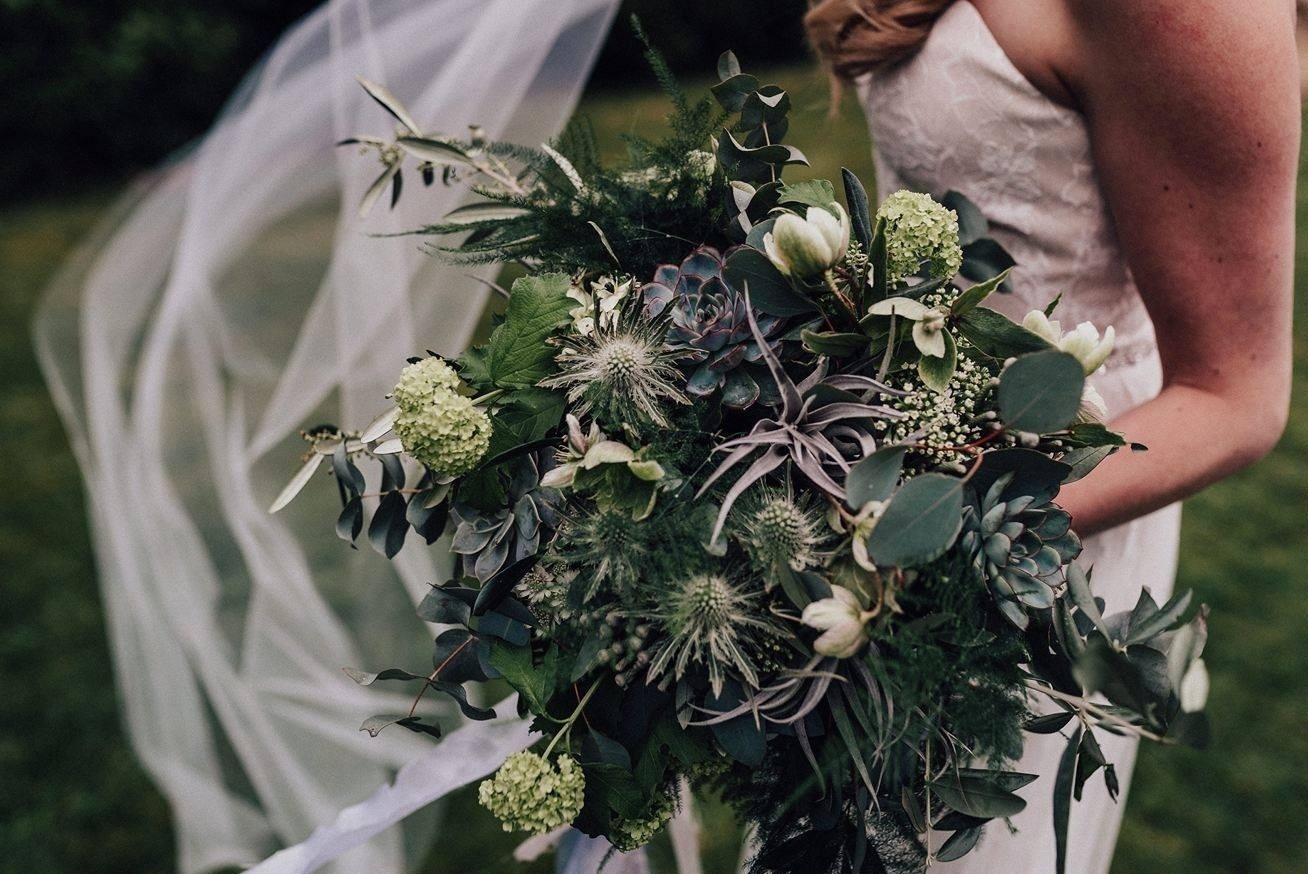 Photo by Jason Mark Harris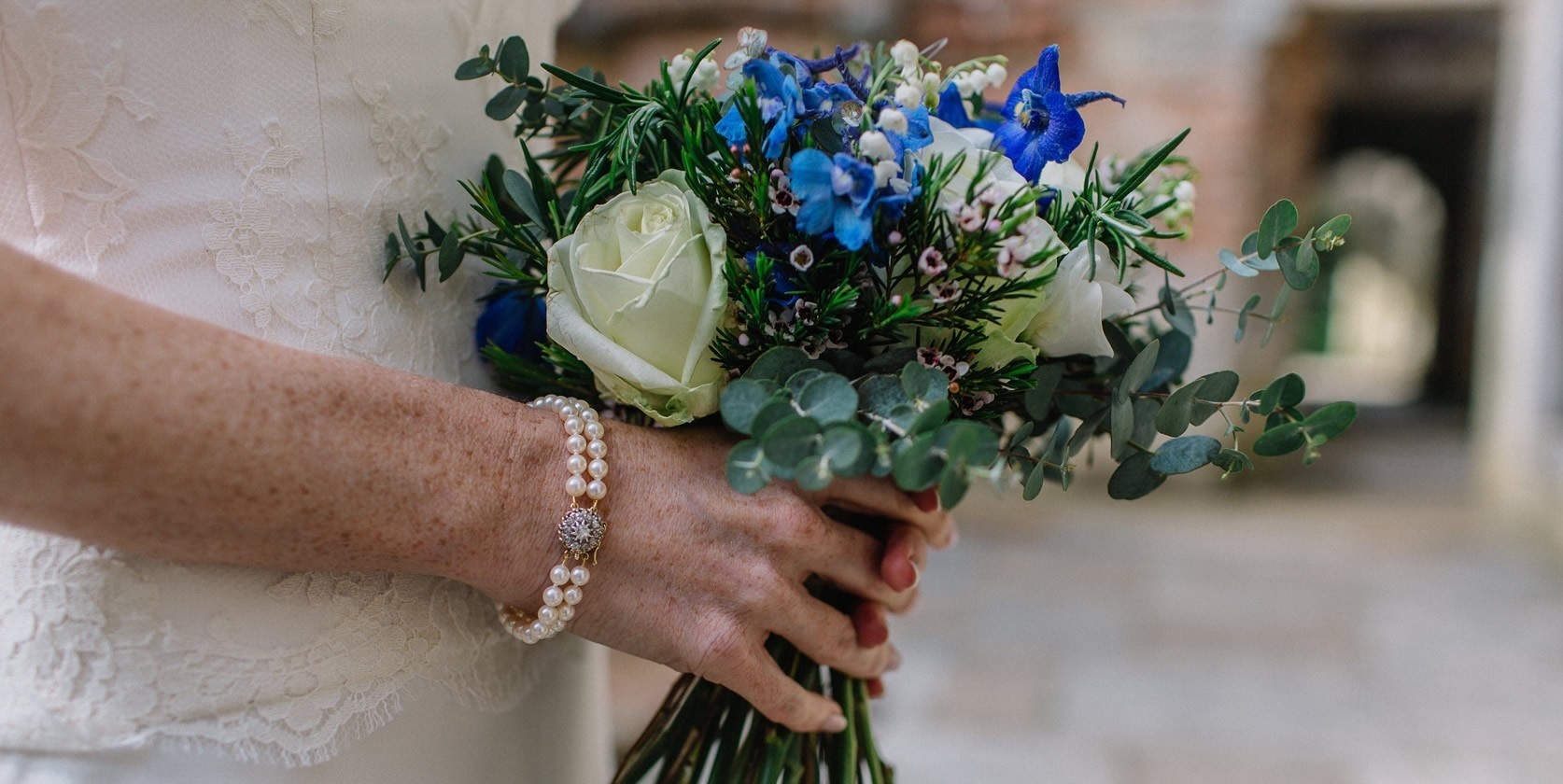 Photo by Jason Mark Harris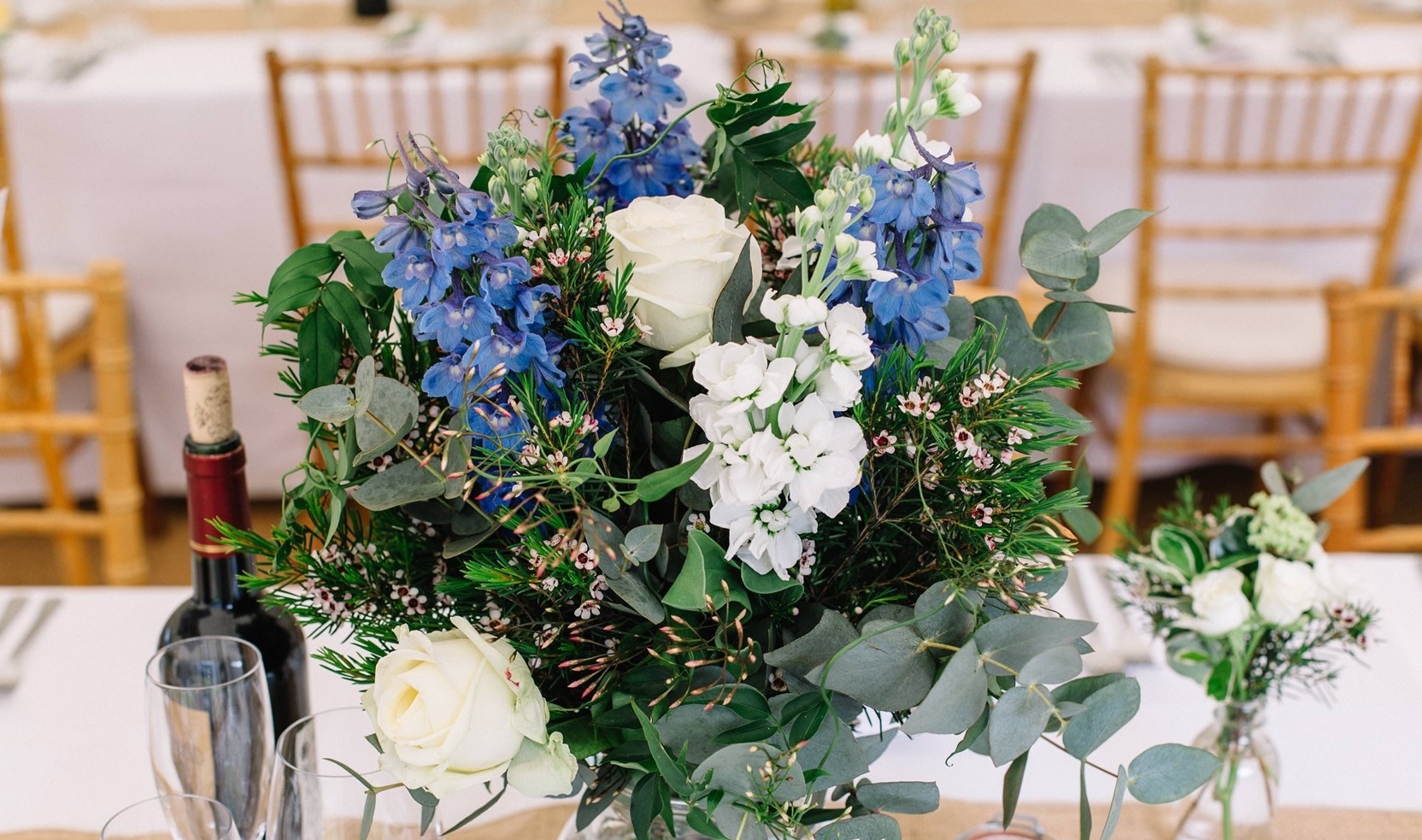 Photo by Jason Mark Harris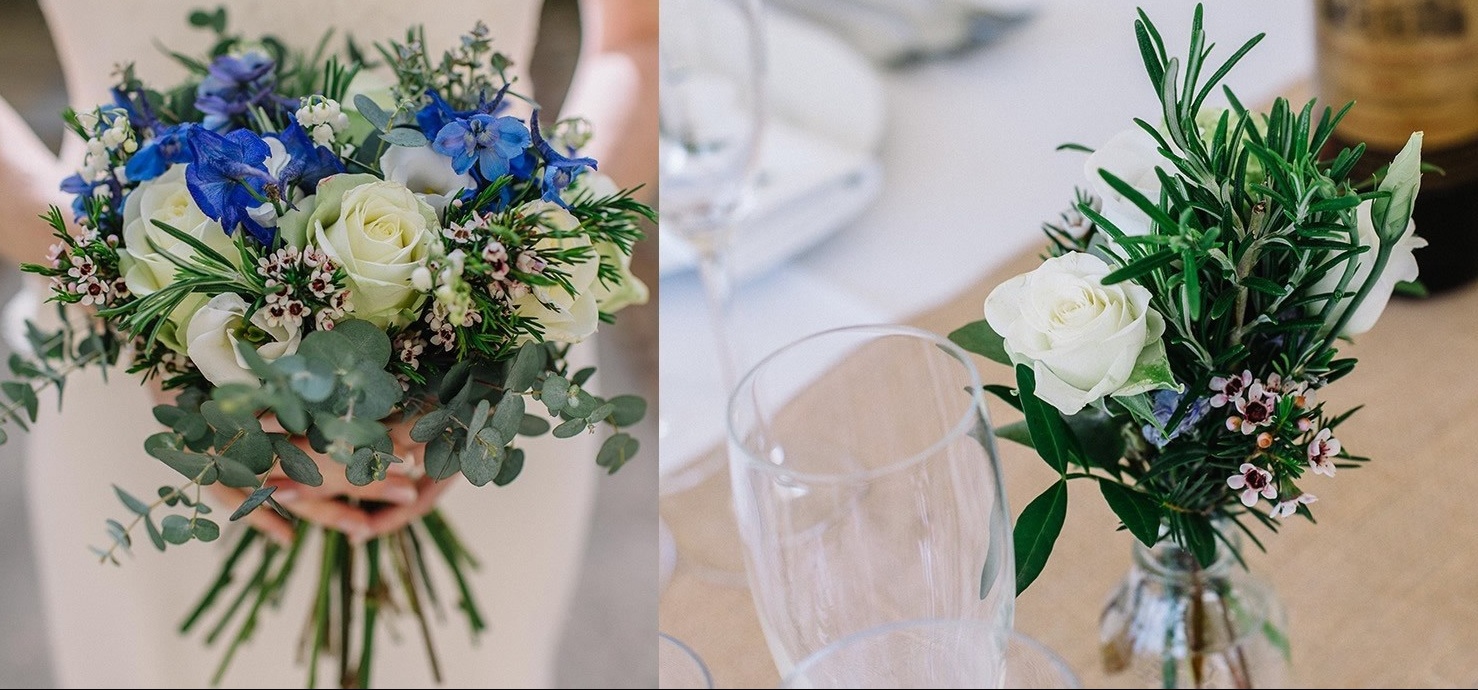 Photo by Albatross and Mariner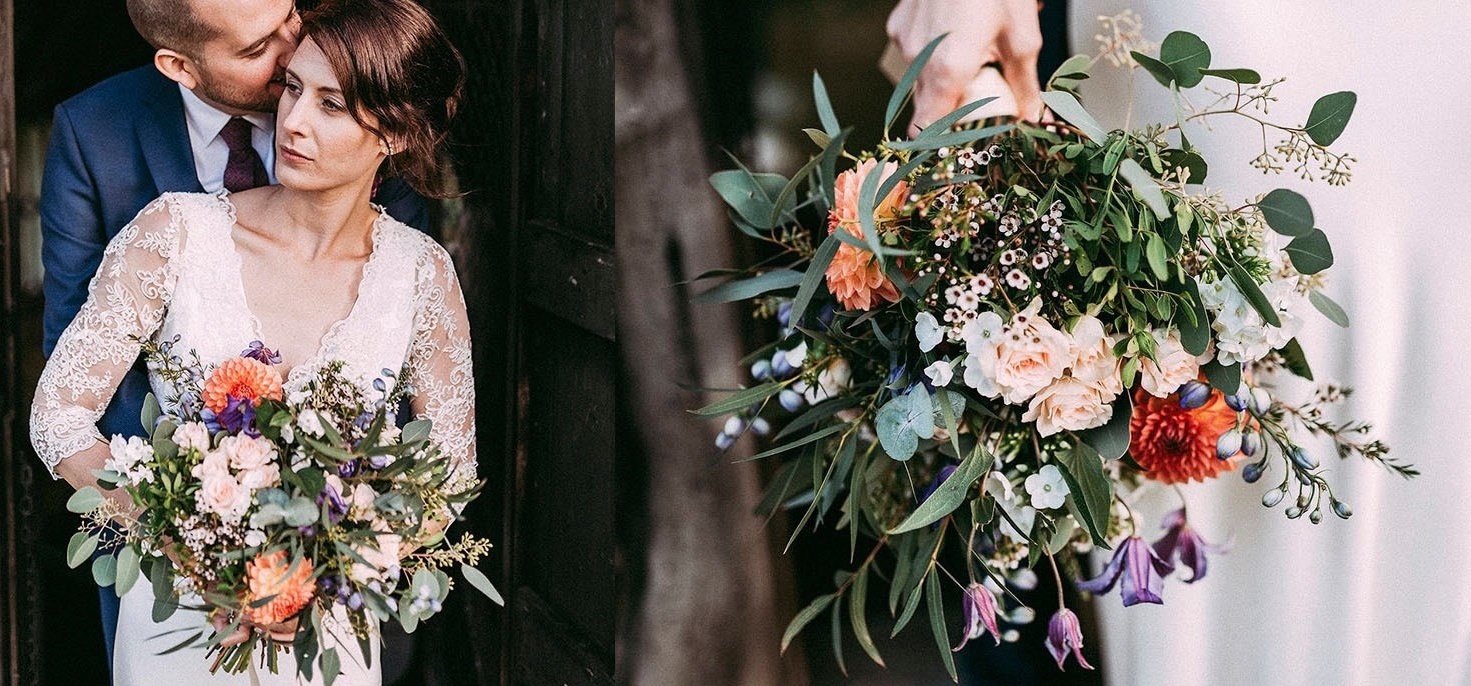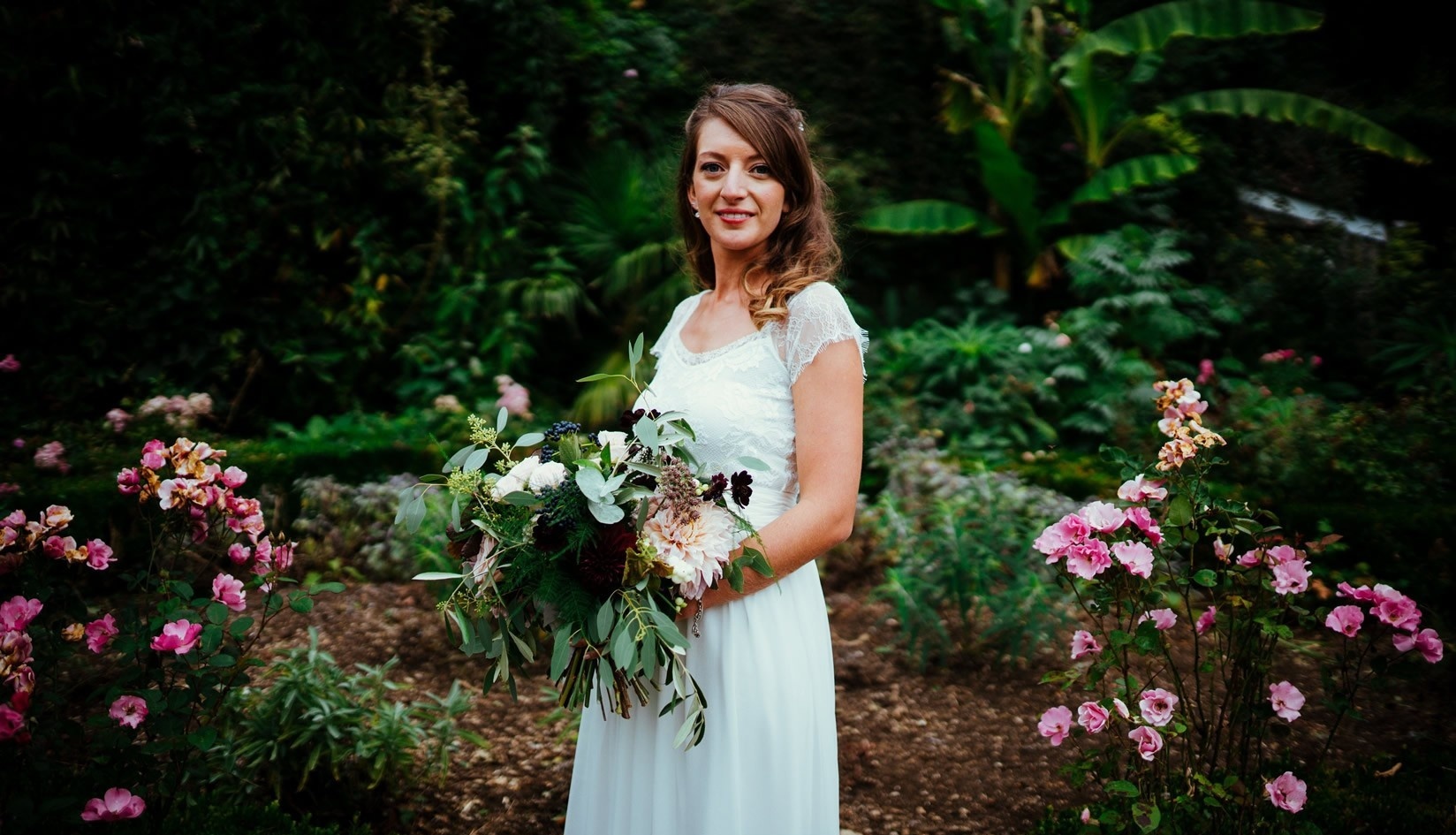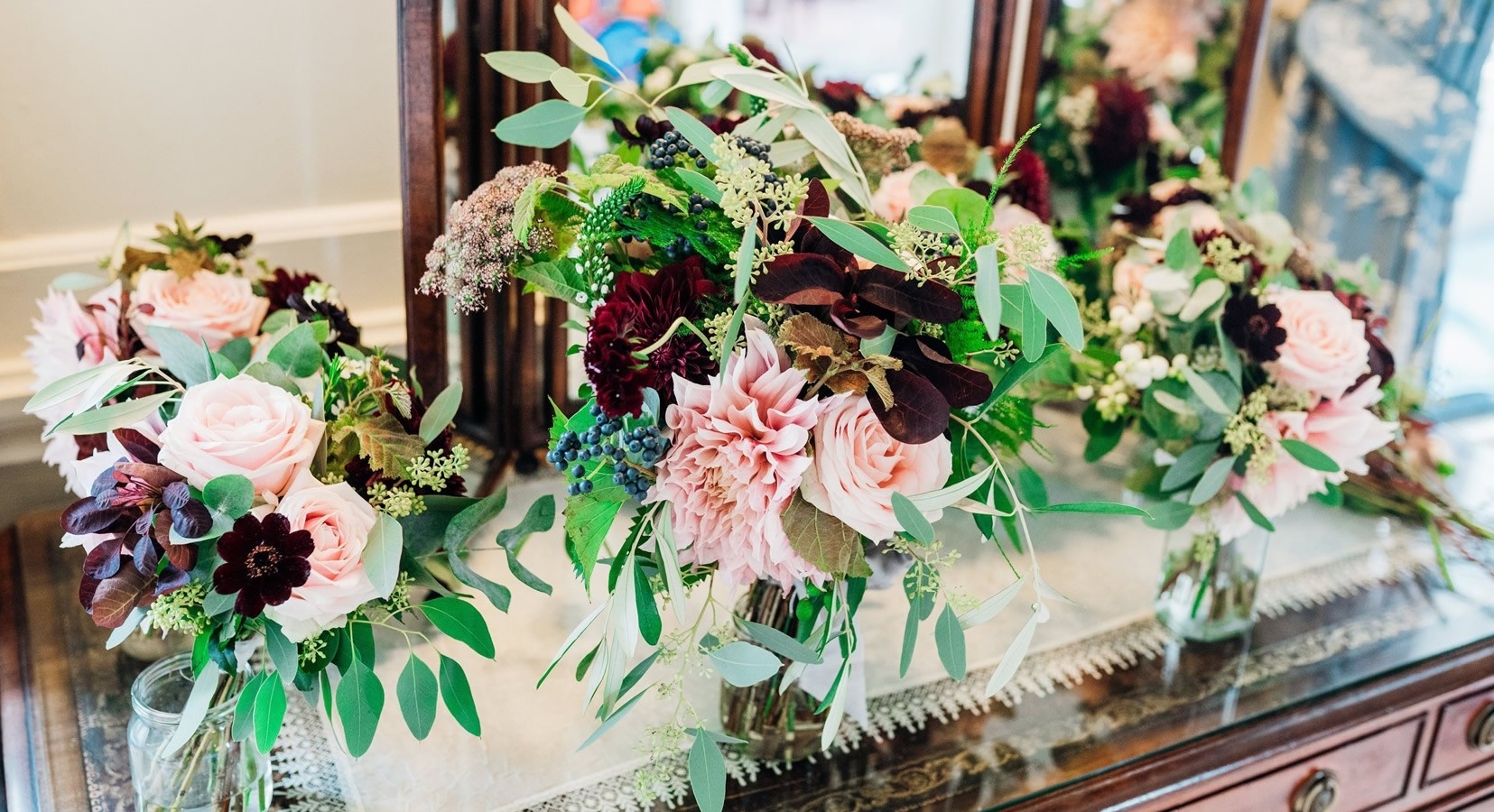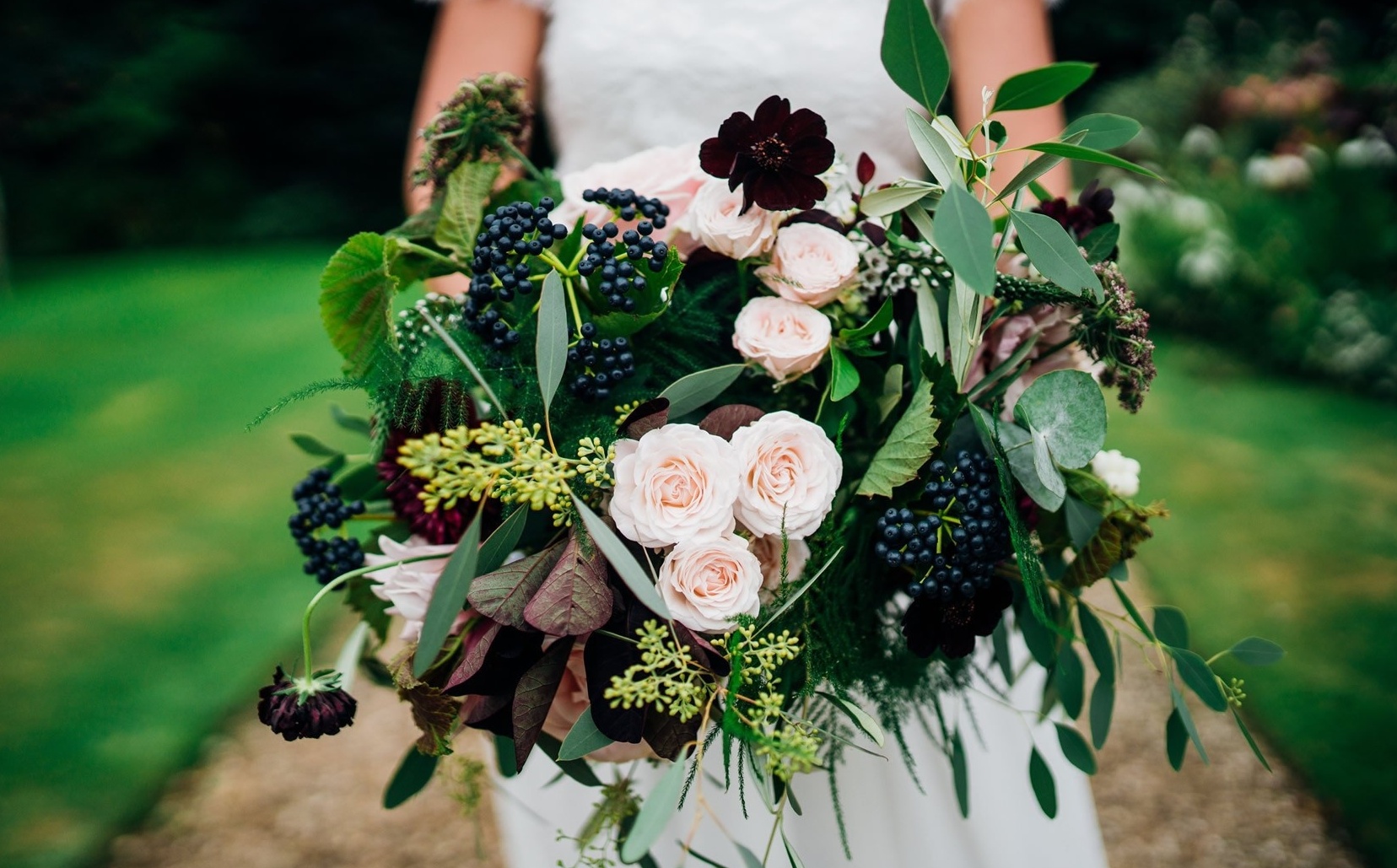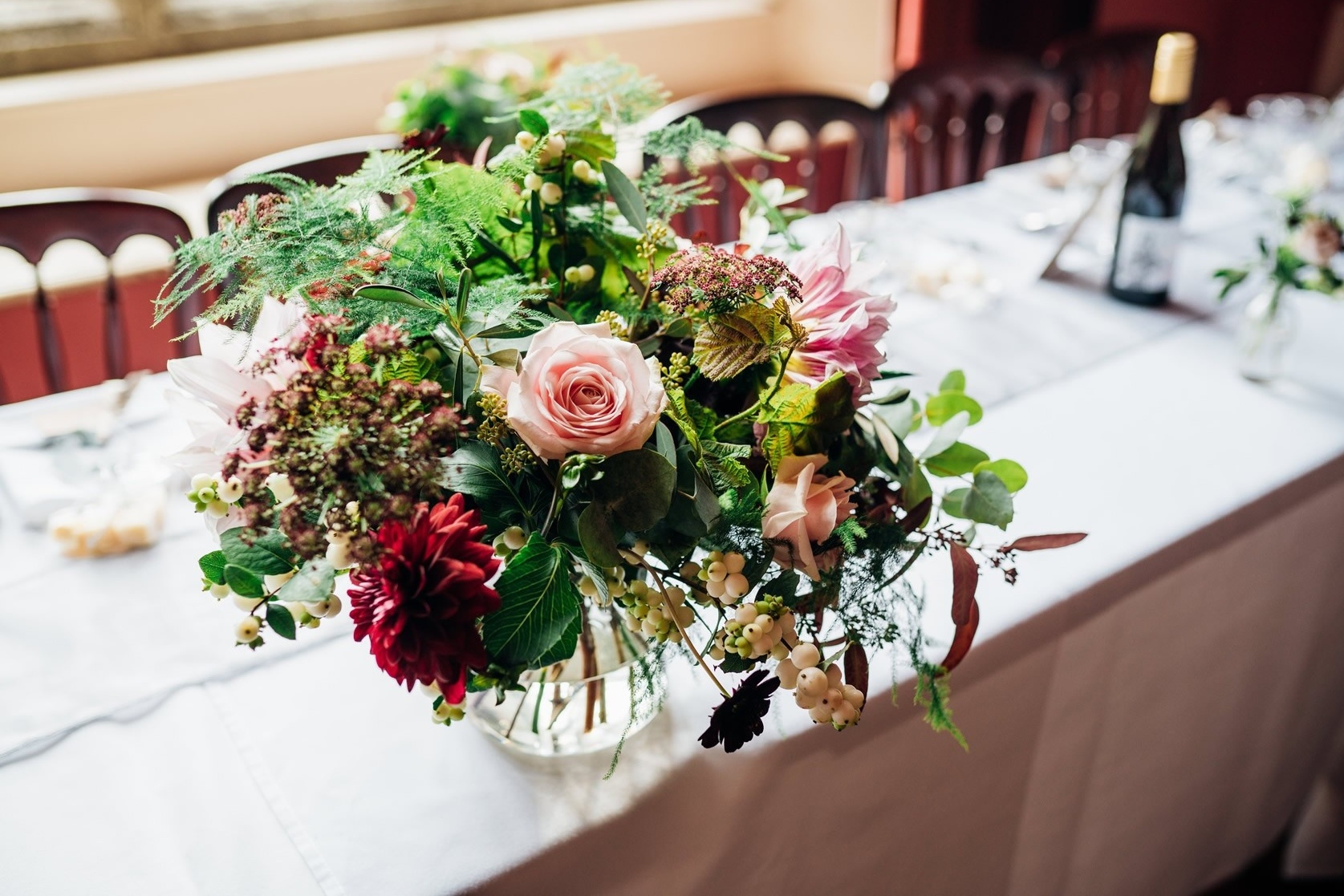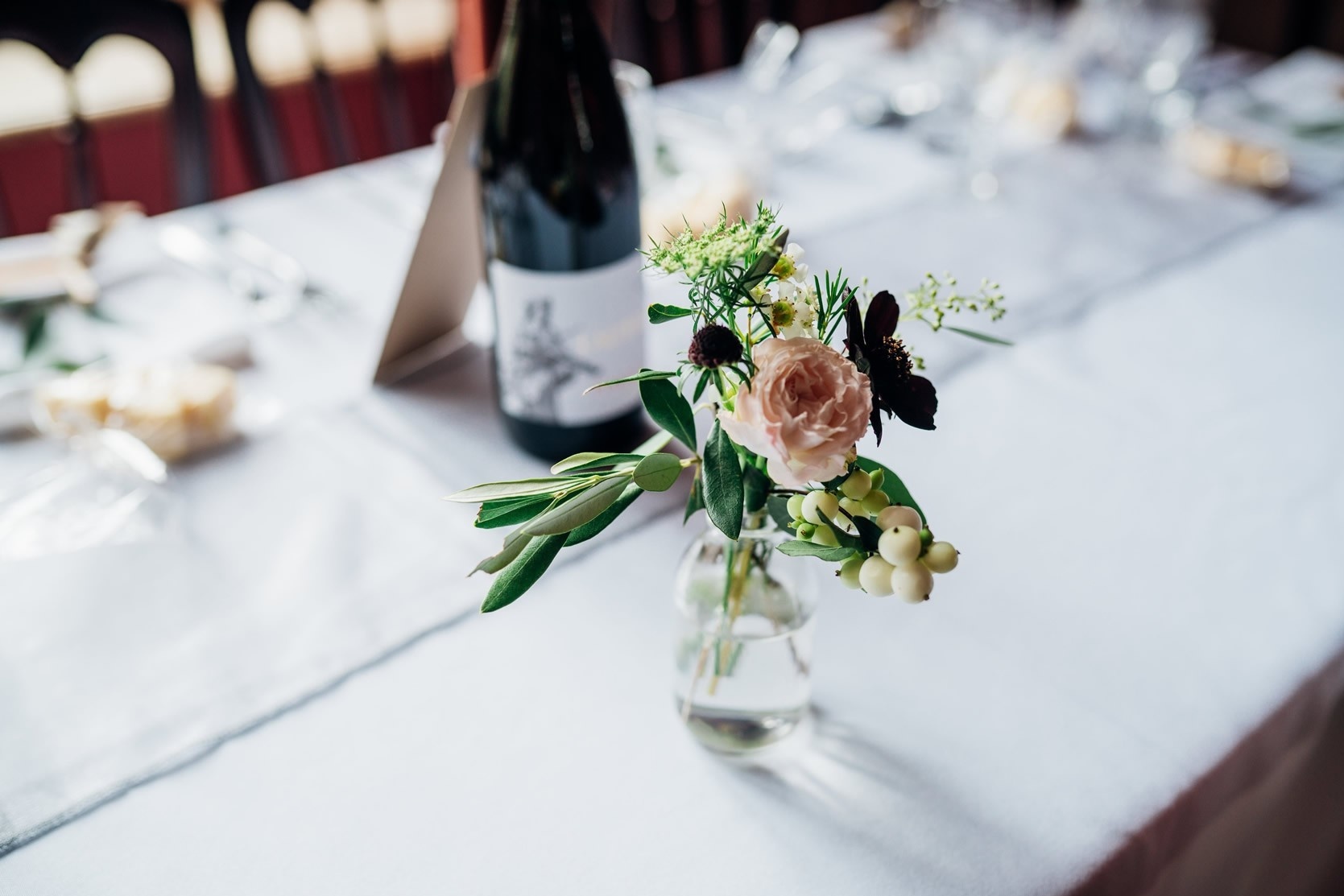 No two weddings are ever the same and that is why we love them so!
From a "just picked" posy for an informal garden party do, to the festooning and wreathing of pillars in a traditional church ceremony - every piece we create for you will have the highest attention to detail and be perfectly unique and individual to yourselves. We specialise in large scale, bespoke installation work. No task, is ever to big or too small.
Equally, we love intimate, personal weddings and so, if you would just love for us to create your bridal bouquet, or some wonderfully wild bridesmaid posies and buttonholes for you, we'd love to chat to you.
You can be sure you are in safe hands. We work on lots of village weddings in Bembridge - but we are more than used to travelling far and wide across the Isle of Wight, to some of its most wonderful venues such as Osborne House, Appuldurcombe House, East Afton Farmhouse (to name but a few!).
We are immensely proud to be selected as one of the preferred wedding suppliers to English Heritage Osborne House. We give all our bridal customers, that same high standard and quality, to ensure every wedding that we undertake has our touch.
From your conversation, we can then provide you with a creative proposal - to include your own personal mood board, to then bring your wedding to life in flowers.
If you don't live locally then please don't panic, as we are used to working with clients remotely via telephone and email, so we can put together what you have in mind from our conversations.
When you are ready, give us a call to book your consultation on 01983 875 500 or fill out the form below and we will contact you.
Fully booked for weddings in 2022. Diary is now open for 2023 weddings.
/opt/ft/core/content_blocks/bootstrap/CMSMoreElements/wedding_form.tpl.php
/opt/ft/core/content_blocks/bootstrap/CMSMoreElements/content.tpl.php